Senior spotlight: Sydney Reynolds (chemistry & biology)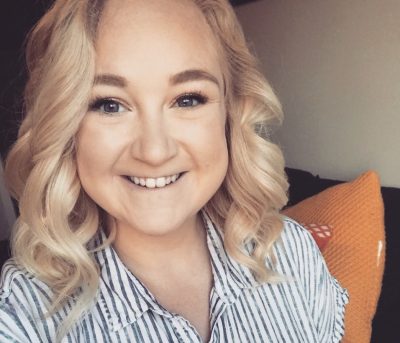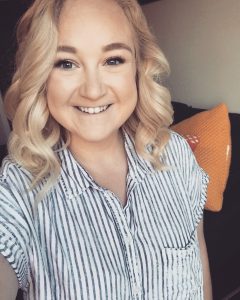 Sydney Reynolds will graduate in May 2019 with a bachelor's degree in biology and chemistry. Learn about her experiences at UIndy over the last four years:
Q: What are your plans following graduation?
A: I will be going to Ohio State University in the fall for pharmacy school. It is a four-year doctorate program.
Q: How did your program prepare you for the next steps in your professional life? 
A: The chemistry department at UIndy has prepared me for the next steps in my professional life not only in my coursework but also with research opportunities and making connections.
Q: What activities were you involved with during your time at UIndy? 
A: I am the president of Sigma Zeta, an honors society for science and math. For two years, I was on the executive board of the Honors Student Association. I am also a resident assistant in Greyhound Village apartments. I am in the Honors College and have been involved in research for the chemistry department since my freshman year. I just finished my honors manuscript and presented my research at Scholars Showcase on April 12th. I have been a lab assistant for the chemistry department as well. These experiences have helped me build so many great connections, especially with the chemistry faculty. The chemistry department at UIndy is amazing, and I am so grateful to have them in my life.
Q: Did you have any faculty mentors? 
A: Yes! The two main faculty mentors that I have had throughout my time at UIndy are Dr. Ann Cutler and Dr. Katherine Stickney. They have helped me immensely with not only chemistry but also with letters of recommendation and professional development. I do not know what I would have done without their support and encouragement.
Q: Final thoughts about UIndy as you prepare for graduation?
A: UIndy was the best decision I have ever made. I am sad to leave, but I know I am moving on to bigger things.