Nelson Kraus featured in Course Hero article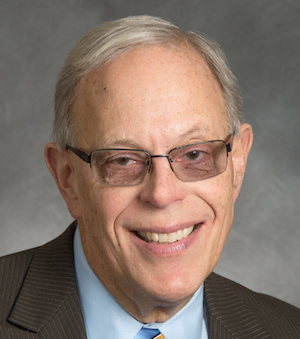 Nelson Kraus, associate adjunct professor of biology, was featured in a Course Hero article about his book, "Super Simple Anatomy & Physiology," and how he keeps students engaged in class. Read the full article here.
Excerpt:
Being a TV commentator is not so different from teaching, says Nelson H. Kraus, MD, MBA. Before becoming a biology professor, the former clinical practitioner served as an on-air radio and TV personality, deciphering complex health topics for lay audiences. Experience from his side hustle as a motivational speaker and stand-up comic helped him deliver the material with added zing.
"It was infotainment—health news in an entertaining format," he says of his days in TV and radio. "If you didn't hook the viewer in seven seconds, they were on to another channel. I had to conceptualize and simplify."
That is exactly what he does in the classroom today to keep students engaged in a highly interactive class at the University of Indianapolis.