Janet Boyle publishes op-ed in South Bend Tribune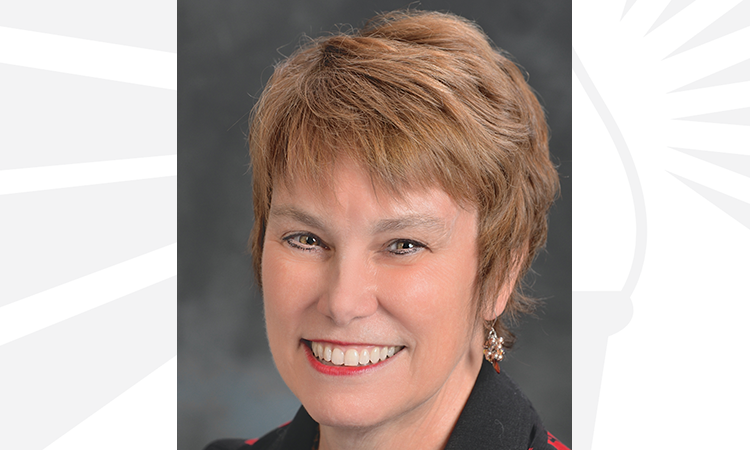 Janet Boyle, executive director of the Center for Excellence in Leadership of Learning, published an op-ed in the South Bend Tribune about Early College.
Excerpt:
Expanding Early College across Indiana is an essential strategy if our state is going to achieve its goal of 60% of adults completing some type of postsecondary credential by 2025. To those of us who work advancing education in Indiana, numbers, percentages and projections are part of the job — but sometimes, one student can make you realize your work is valuable and important.