Two IHAS faculty earn recognition from Gerontological Society of America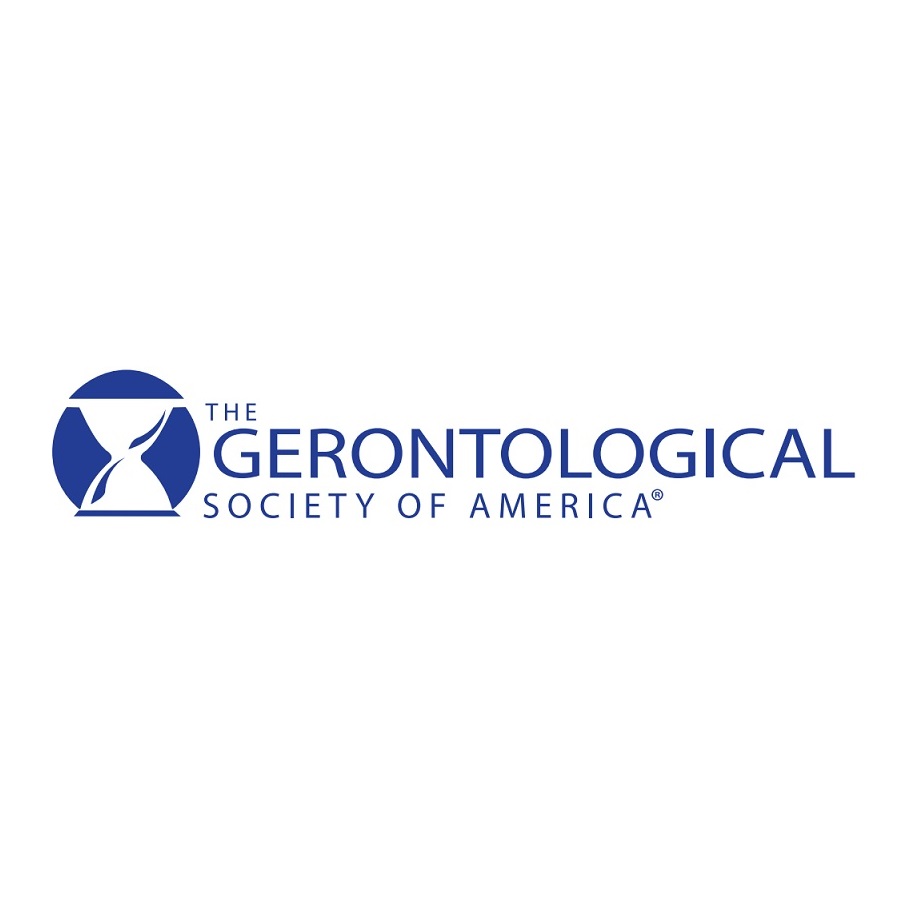 Two faculty in the Department of Interprofessional Health and Aging Studies have earned recognition from the
Gerontological Society of America
(GSA). The GSA is the oldest and largest interdisciplinary organization devoted to research, education, and practice in the field of aging.
Dr. Heidi Ewen, director of the healthcare management program, was awarded fellow status through GSA's Behavioral and Social Sciences Section. This status represents the highest class of membership in the GSA and is acknowledgement of Ewen's outstanding and continuing work in the field of gerontology.
Georgene Nitzsche, associate adjunct in aging studies, is the recent recipient of 2019 Part-Time/Adjunct Faculty Honor. This award recognizes that, without the efforts and dedication of faculty like Georgene, gerontology and geriatrics programs might not be able to deliver a full curriculum.