Frank Bates receives national PTA educator award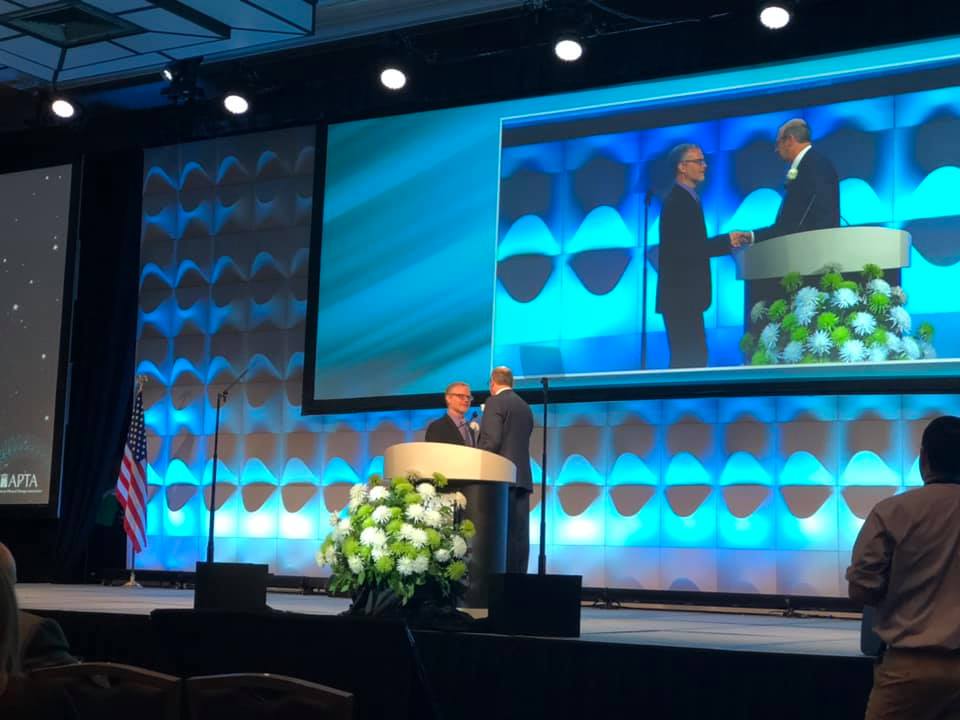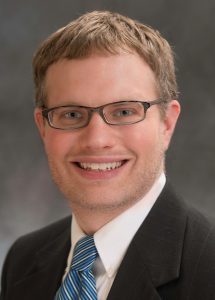 Dr. Frank Bates, assistant professor and director of the Physical Therapist Assistant (PTA) program, was recently recognized by the American Physical Therapy Association as the recipient of the F.A. Davis Award for Outstanding Physical Therapist Assistant Educator.
The award recognizes PTA educators who have demonstrated and exhibited a noteworthy level of commitment to physical therapy education, physical therapist assistant students, and in advancing, promoting, and upholding standards of academic excellence. Bates is a graduate of the APTA Education Leadership Institute Fellowship and holds several elected and appointed APTA positions at national, state, and local levels. He is the recording secretary of the Indiana APTA chapter and is on the exam development committee for the PTA National Physical Therapy Exam with the Federation of State Boards of Physical Therapy.
Bates received the F.A. Davis Award at the APTA NEXT conference in Chicago earlier this month.