Engineering students intern at Department of Defense Research Labs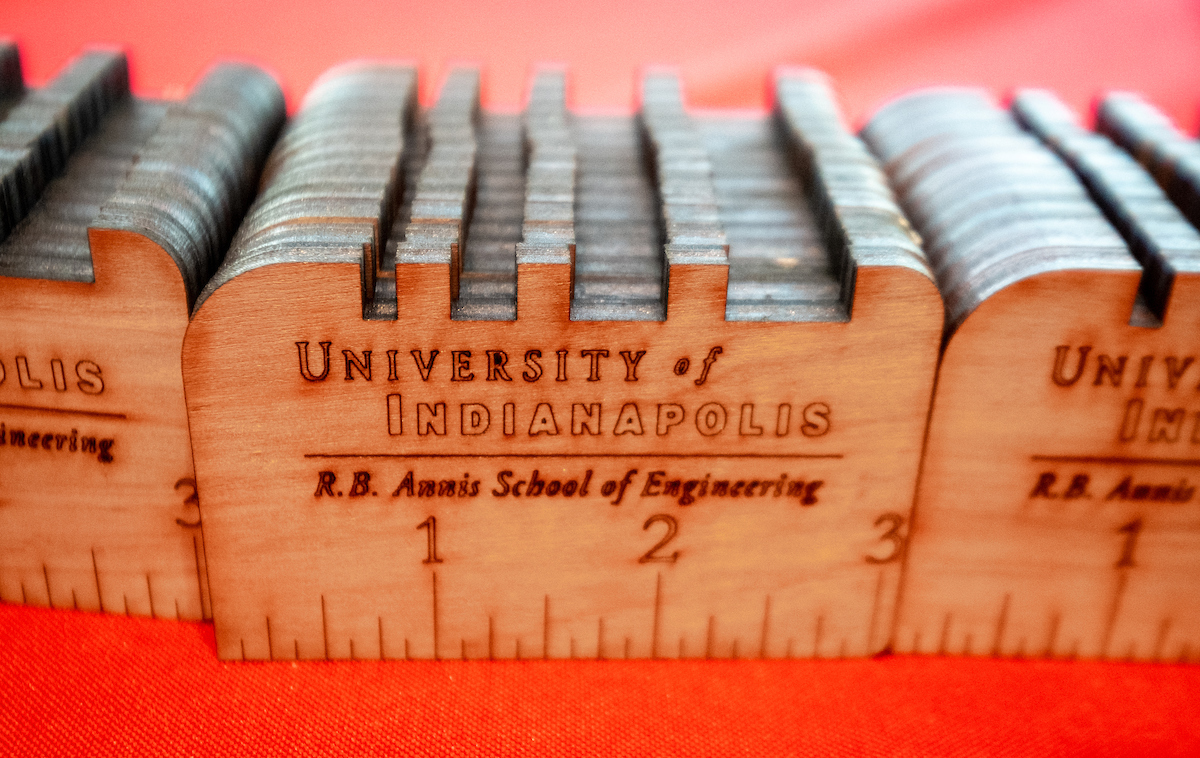 Two R.B. Annis School of Engineering students are back on campus after completing summer internships with the Department of Defense.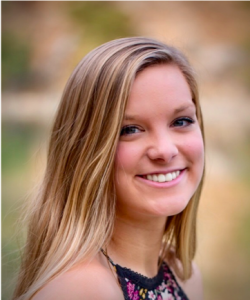 Meredith Magee '22 (software engineering), a Ron & Laura Strain Honors College student and UIndy soccer player, participated in the High-Performance Computing Internship Program through the Air Force Institute of Technology (AFIT) at Wright Patterson Air Force Base in Dayton, Ohio. AFIT takes in a small group of students each year from across the country to work at bases under the mentorship of some of the brightest this country has to offer.
During her experience, Magee worked for the Center for Directed Energy, studying how the atmosphere affects free-space optical communications.
"I really enjoyed this summer and being exposed to different aspects of software engineering that I had never really seen before. It was really interesting to work with the intense computing power that AFIT had access to," Magee said.
The Navy also hosts select students from across the country under various mentorship research programs.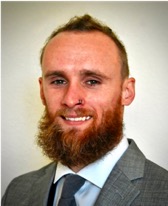 Miles Furr '21 (software engineering and computer science) participated in the Naval Research Enterprise Internship Program (NREIP) at the Oceana Annex Base in Dam Neck, Virginia, working in the division responsible for advancing the capabilities of radar systems on today's naval fleet. During the 10-week program, he helped to implement the latest radar system as a software developer.
"Being able to apply what I've learned here at UIndy in the field, alongside a passionate group of individuals with such a significant purpose, was an invaluable experience that I am very grateful for," said Furr. "Having the opportunity to visit the shipyard and see firsthand how the projects I was working on were used and housed on the USS Dwight D. Eisenhower was very impactful."
Learn more about the R.B Annis School of Engineering
Ready to pursue an internship? The Professional Edge Center can help!