Carol Hatfield publishes book of poetry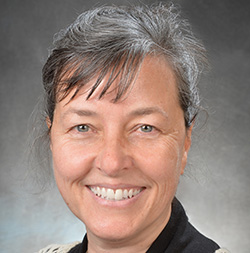 Carol Hatfield, records and curriculum coordinator, has published a book of poetry entitled "Diary of the Soft World." The book is available as a paperback and an e-book via Barnes & Noble, Amazon, Lulu, and Kobo websites.
When you see through someone else's eyes, doors and windows fly open. The view can be refreshing and enlightening, and you may come to know yourself on a different level. When poetry is very personal, it can offer such a vista. Diary of the Soft World offers a series of deeply personal verses spanning many years and several genres. Taken as a whole, this collection of poetry invites you to seek something new within yourself.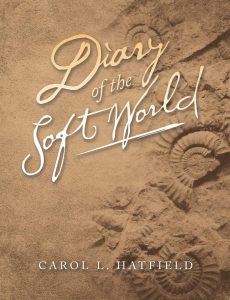 Hatfield has taught poetry writing and appreciation to children and adults, and has served as a poet-in-residence for Clark Elementary School in Franklin, Indiana. She has also presented poetry workshops for librarians at the Children & Young People's Division library conferences, and was awarded "Outstanding Teaching in the Field of Poetry" by the Barbara Juster Esbensen teaching award committee.
Hatfield's poems have been published in anthologies, journals, and magazines such as Frogpond, Branches, The Journal of Modern Haiku, The Vision, Branches, and Cricket, as well as on her own website, In Other Words.