Cultural forum focuses on suicide prevention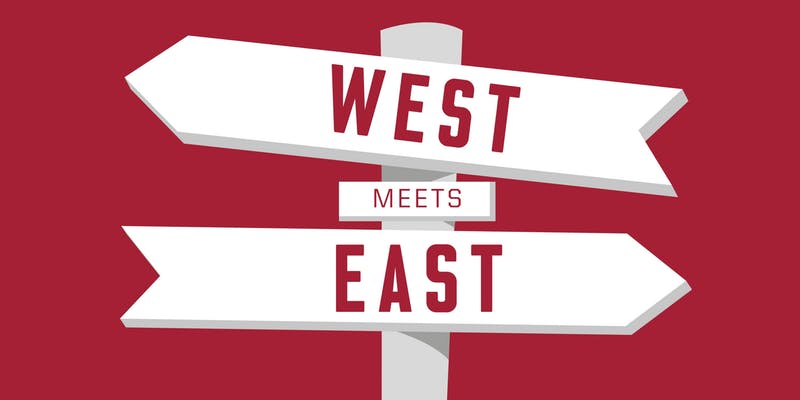 The 2019 West Meets East Forum on Friday, October 11 at the University of Indianapolis will facilitate an important discussion about the experience of suicide & suicide prevention across cultures.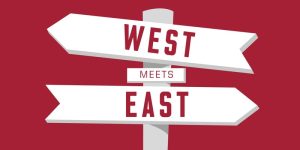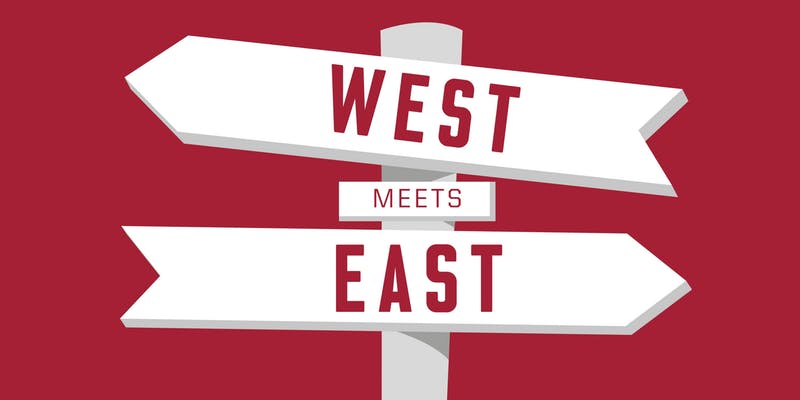 Suicide remains a global social and public health concern responsible for approximately 800,000 deaths annually, according to the Suicide Awareness Voices of Education.
"The Forum will provide an educational experience that goes beyond suicide prevention training," explained event organizer and Assistant Professor of Social Work Melissa Ketner. "It will allow students, faculty, practitioners, and community partners to assemble for experiential learning and development."
Sponsored by the Phylis Lan Lin Department of Social Work, the West Meets East Forum provides cross-cultural engagement and training that invites interdisciplinary collaboration and community interactions.
This year's event will engage the School of Nursing, Department of Sociology and the Center for Global Engagement, along with community partners such as Community Health Network, and statewide leaders representing the Indiana State Suicide Prevention Network, the Indiana Department of Education, and other agencies and organizations.
The event is free to attend. Qualifying participants will be eligible for continuing education units (CEU), and LP credit will be available for students.
Learn about other events happening during UIndy's International Education Month