Shaheen College of Arts & Sciences professors receive Indiana Humanities Grant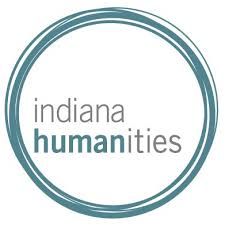 The University of Indianapolis was one of four Indiana colleges and universities that were awarded Campus Read grants to support course development, program series and other campus events about the themes of Jean's Thompson's novel The Year We Left Home. 
Faculty across several departments and a dozen courses will use Thompson's novel to create a campus-wide conversation about Midwestern history, culture, politics, identity and more. Through local field trips and discussion, students will have the opportunity to talk across disciplines about the many different perspectives that make up our idea of the Midwest.
The faculty involved in this project are:
Ted Frantz, professor of history
Rebecca McKanna, assistant professor of english
Leah Milne, assistant professor of english
Laura Wilson, assistant professor of political science
Colleen Wynn, assistant professor of sociology
Liz Ziff, assistant professor of sociology
Steve Zimmerly, assistant professor of english