2020 Conversation Circles Program hours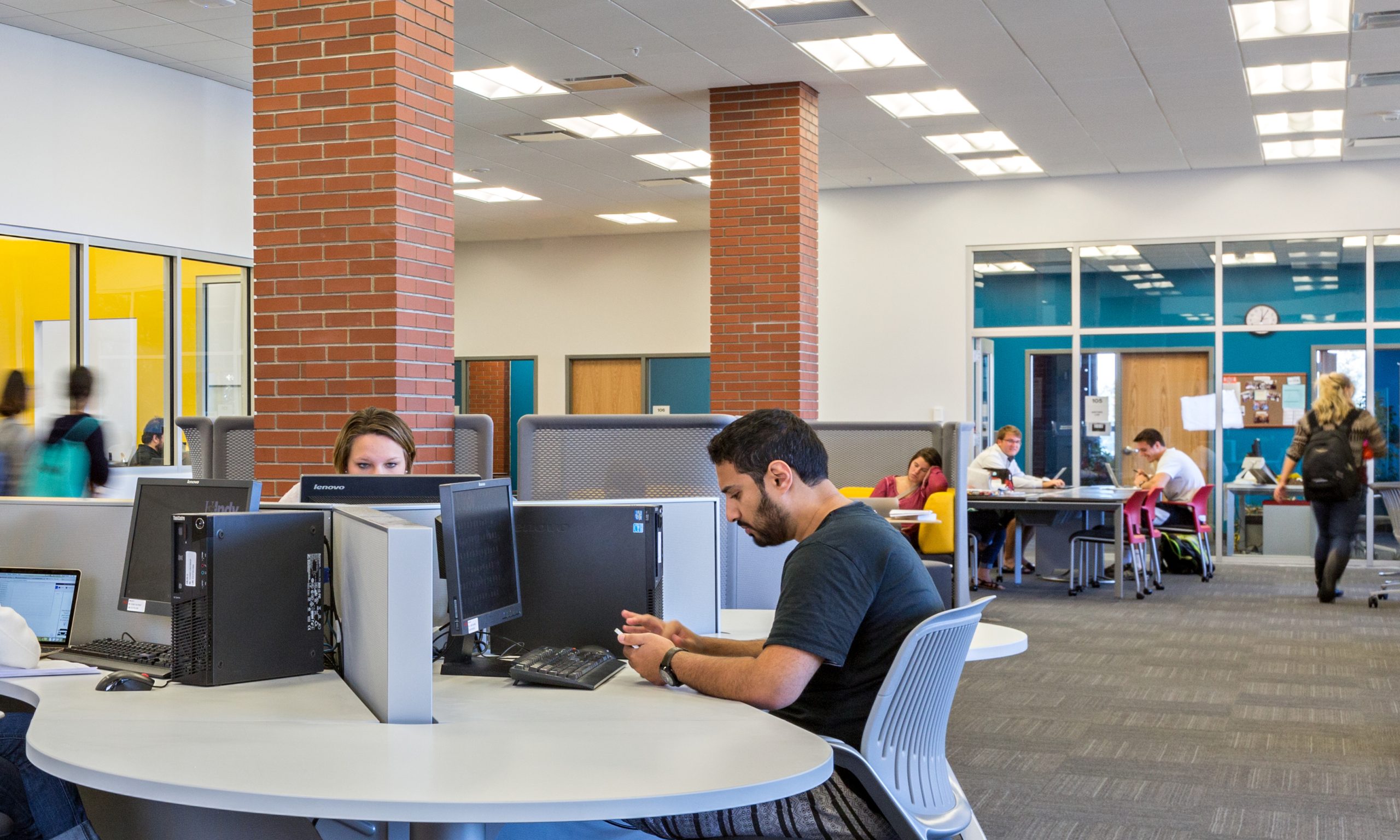 The Writing Lab continues to break barriers with their Conversation Circles program, which offers international students opportunities to practice spoken English, learn more about UIndy, meet other English speakers, and feel more confident and fluent about using English for social and academic situations while in a relaxed and fun atmosphere.
English-speaking volunteer tutors lead small groups for weekly hour-long conversations and activities, with emphasis on communication (including slang and idioms) and cultural exchange. Conversation Circles offer a chance to meet interesting people from around the world, gain intercultural experience, explore language-learning, laugh, and practice English.
The program is offering five weekly Drop-In Circles this semester. No pre-registration is required for these Circles, and all of them meet in the Writing Lab Conference Room (Krannert Memorial Library Room 105-A).Circles start meeting on Tuesday, January 21.  (There will be no Monday Circle on Jan. 20 due to the Martin Luther King, Jr. Day holiday). Here are the times for the Winter semester:
Mondays, 3 p.m.
Tuesdays, 3 p.m.
Wednesdays, 12 p.m.
Thursdays, 10 a.m.
Fridays, 10 a.m.
Learn more about the Conversation Circles Program here.