Iowa State University highlights research by Greta Pennell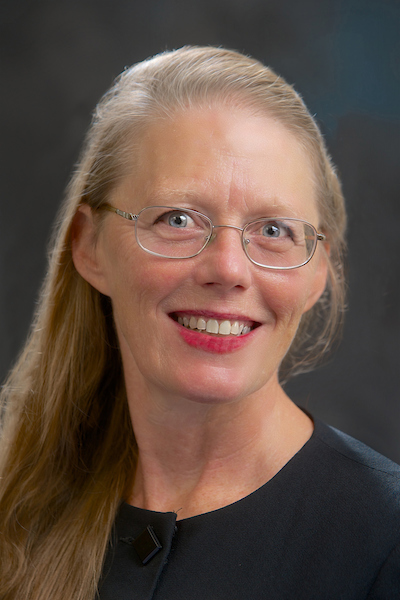 Iowa State University featured the work of Greta Pennell, professor of teacher education, in a story. Pennell is a 1979 Iowa State graduate who specializes in the study of toy design.
Excerpt:
Greta (McGregor) Pennell takes the science of play seriously. But, not too seriously to dress up as an elf in the name of science.
Pennell, a professor of teacher education at the University of Indianapolis, is an international toy expert.
To get the real scoop on what toys children desire, Pennell ('79 zoology), says she needed to go straight to the source.
"The model of research was driving the results. Kids are smart, and they know the 'right' answer to give during an interview," Pennell says. "So, I dressed as an elf and hung out with Santa in two states — New Jersey and Pennsylvania. My research notes were jotted down in a teddybear covered notebook," she says. Her dissertation – Doing Gender with Santa: Gender-typing in Children's Toy Preferences.