Update on University of Indianapolis campus events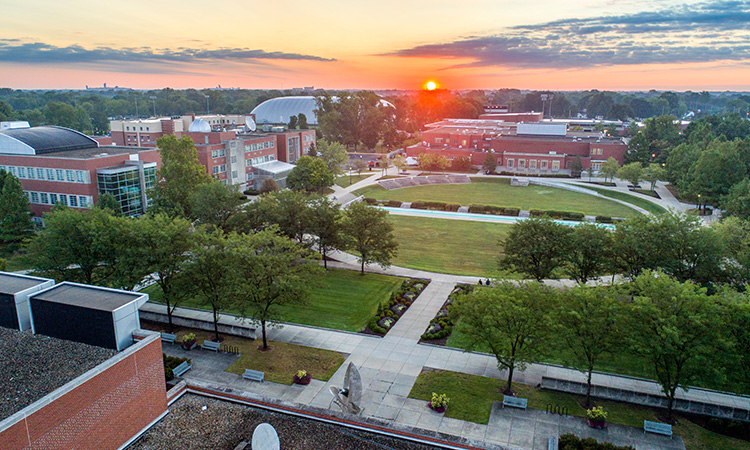 The University of Indianapolis shared the following message about campus events with supporters of the arts as well as the campus community. Get the latest updates on the University of Indianapolis' response to COVID-19.
The University of Indianapolis appreciates your support and interest in the many arts and cultural events hosted on campus throughout the year. We are sharing this message with you to keep you informed about the University's response to the coronavirus (COVID-19) outbreak.
First, it is important to know that we still do not have any confirmed cases of COVID-19 infections within our UIndy community. Even without an active case, we believe that we must do our best to help prevent the community spread of the disease.
We have been in constant communication with many experts in the field to determine our best course of action regarding our policies on group activities. Pursuant to the guidance and advice provided by the Centers for Disease Control and Prevention (CDC), Indiana State Department of Health, and World Health Organization (WHO), the University has made the difficult decision to suspend all campus events until it is deemed safe to return to business as usual. This includes all scheduled performances at the Ruth Lilly Performance Hall in the Christel DeHaan Fine Arts Center.
These events include, but are not limited to, all intercollegiate athletic events, practices, and competitions; lectures and performances (L/P events); RSOs (registered student events); intramurals; music performances; arts and culture events; campus activities; speakers series; prospective student events; celebrations/parties; University staff and faculty meetings containing more than 50 individuals; church/worship services; seminars, camps and conferences; and any event the University is hosting on behalf of another organization.
We are heartbroken that we have to suspend all of these events. We know how hard students, faculty and visiting guest artists have practiced, rehearsed, and planned for these. Wherever possible, we hope to reschedule as many of these events as we can. Thank you for your patience and understanding.
Please check events.uindy.edu for updates.