Sarah King '18 accepted into Harvard Law School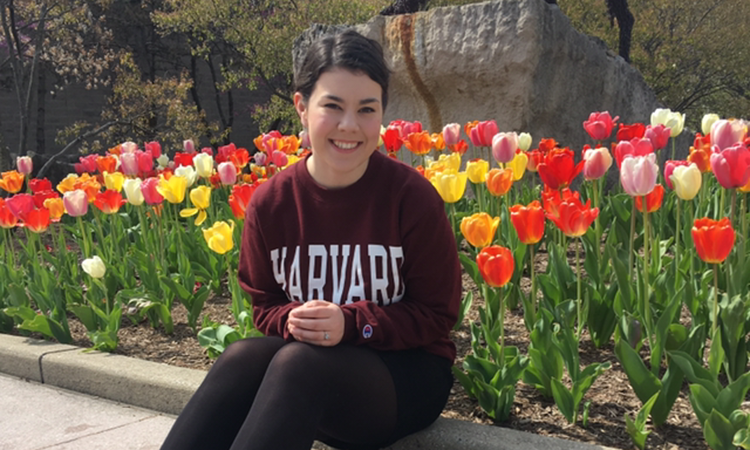 Sarah King '18 (political science) will begin her studies at Harvard Law School in the fall of 2020. She has been working as a legislative assistant for the Indiana Senate since July 2018 and plans to seek a position as legal counsel for a federal agency when she completes her law degree.
"Law school was my plan when I started at UIndy, so my acceptance was the culmination of years working toward that goal," King said.
She credits UIndy's Department of Political Science with helping her jump-start her career.
"Several professors were willing to write letters of recommendation for law school applications, the Pre-Law Student Organization (with the help of Dr. David Root) helped me understand the timeline and steps of applying to law school, and a class visit from the Indiana Senate helped me get my first professional job," she said.