New MyUIndy now available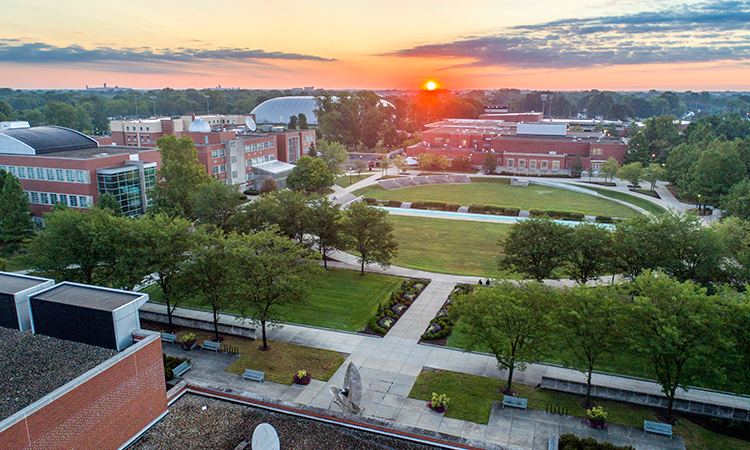 The new My UIndy is now available by navigating to
my.uindy.edu
. Since the new system uses the same web address as the old My UIndy, it may take some time for your web browser and internet service provider to switch to the new system. Clearing your web browser cache may help. Directions for doing so are available in
this Tech Guide
.
A few tips and reminders about the new My UIndy:
There's no login. You do not need to log in to see most pages in the new My UIndy. If you click a link that requires logging in to your UIndy account, you will be presented with a login screen if you're not already logged in.
Can't find something? Try the search.
Students first. With just over four times more students than faculty and staff combined, the new My UIndy focuses on students first.
Just like the old My UIndy, there are Employee (faculty and staff) and Faculty pages that gather tools and information for those audiences. You're welcome to bookmark those pages as your My UIndy home if they're a better fit for your day-to-day needs.
The Departments page provides links to departmental info and contact information.
Access linked Google files in My UIndy. You must be logged in to your UIndy account to see documents housed in Google Drive linked to My UIndy. If you see a "You need access" message, see our Tech Guide for additional details.
Go ahead, browse My UIndy on your phone! The new My UIndy is mobile friendly.
If you experience any related issues following the transition, please contact the IT Help Desk at help.uindy.edu.