Dr. Craig Seidelson Featured in IIB and Accepted to Wiley Advisory Board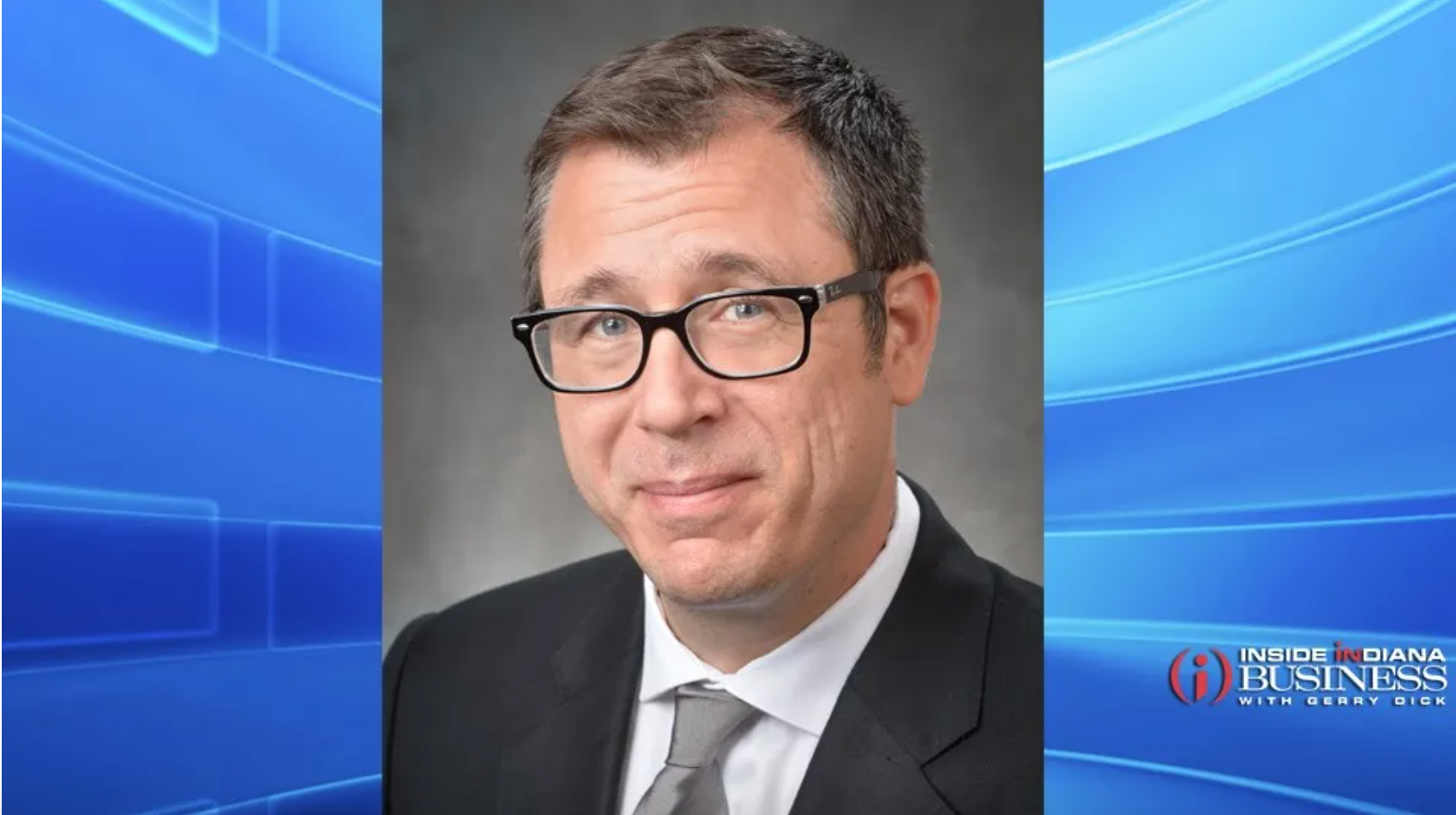 Assistant professor of operations and supply chain management Dr. Craig Seidelson was recently featured in Inside Indiana Business. He discussed the "China Plus One" strategy and how continuing concerns of trade war tariffs and the COVID-19 pandemic are causing some U.S. companies to re-evaluate their reliance on Chinese made products and raw materials. He believes that manufacturers, including many with operations in Indiana, are gearing up to diversify some of their supply chains out of China.
Read the article here.
Adding to this accomplishment, Seidelson was accepted to be a member of Wiley's advisory panel. Wiley is an American multinational publishing company, founded in 1807, that focuses on academic publishing and instructional materials. Wiley has created this panel to bring together professionals, instructors, students, and hiring managers, to collaborate with customers across the spectrum. Seidelson will be helping shape products and services that will better serve everyone along their career journey. His feedback throughout the year will be used to help Wiley create the best products and services for current and future customers.