UIndy Sport Management program receives 7-year accreditation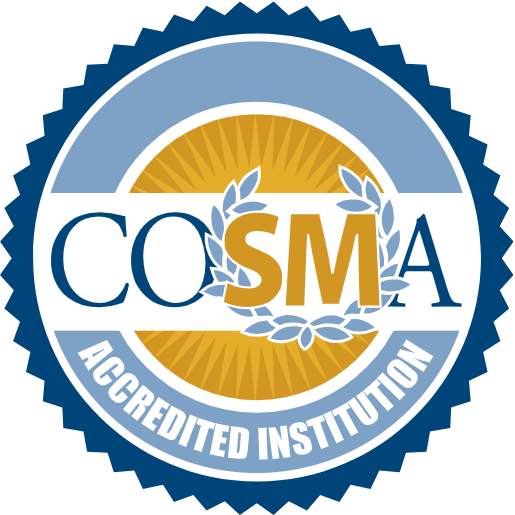 The UIndy Sport Management program, which offers both bachelors and masters degrees in sport management has received a "Reaffirmation of Accreditation" from the Commission on Sport Management Accreditation (COSMA). The program is now accredited until September 2027, when a scheduled accreditation review will take place. This is the maximum length of time offered by COSMA.
UIndy is one of only 54 institutions that have received accreditation from COSMA and was the first in Indiana to have both its undergraduate and graduate programs accredited.
"Being a COSMA-accredited program gives students an assurance that our sport management programs offer excellence, in the classroom, in the internship, and in a variety of real world experiences," said Dr. Jennifer VanSickle, program director.
UIndy students have completed internships and mentorships with organizations including the Indiana Pacers, Indianapolis Colts, Indy Eleven, the NCAA, Indy Parks & Recreation, the Indiana Sports Corp, and USA Football, to name a few. The UIndy Sport Management program has an excellent reputation for producing outstanding students who work in sport organizations throughout the US and the world.
Information pertaining to student learning and achievement in the sport management programs accredited by COSMA can be obtained by visiting the University of Indianapolis' sport management  program websites or by contacting Dr. Jennifer VanSickle at jvansickle@uindy.edu.