Colleen Wynn publishes article in American Sociological Association blog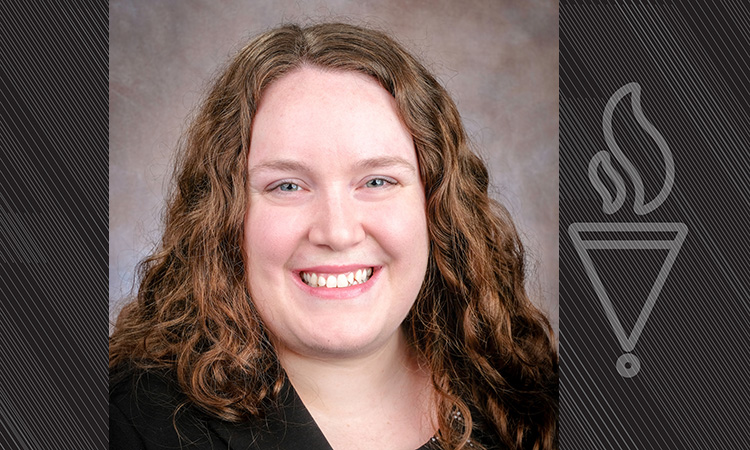 Colleen Wynn, assistant professor of sociology, published an article for the American Sociological Association's Community & Urban Sociology section blog. The article speaks to the importance of using evidence when talking about urbanization and racial justice, and explores the growing conversation around urban areas in connection with the pandemic as well as mass uprisings amid the current civil rights movement.
Read the article here.
Excerpt:
We, as people who study cities and urban life, have an important role to play in conversations. One of the most important places we can be having these conversations is in our classrooms. As someone who studies segregation and housing, I (and many other urban scholars) have long said housing is key and is connected to everything else, and it seems others are coming to this realization as well. Our classrooms give us a platform to teach about inequality and connect to so many other areas like health, schools/education, the environment, politics, etc.  
Wynn referenced the work of Lindsay Leonhard '11 (M.A., sociology), who works as a case manager at the HealthNet Homeless Initiative Program. Leonhard has been contributing to Wynn's class discussions.