Marcos Hashimoto featured on WalletHub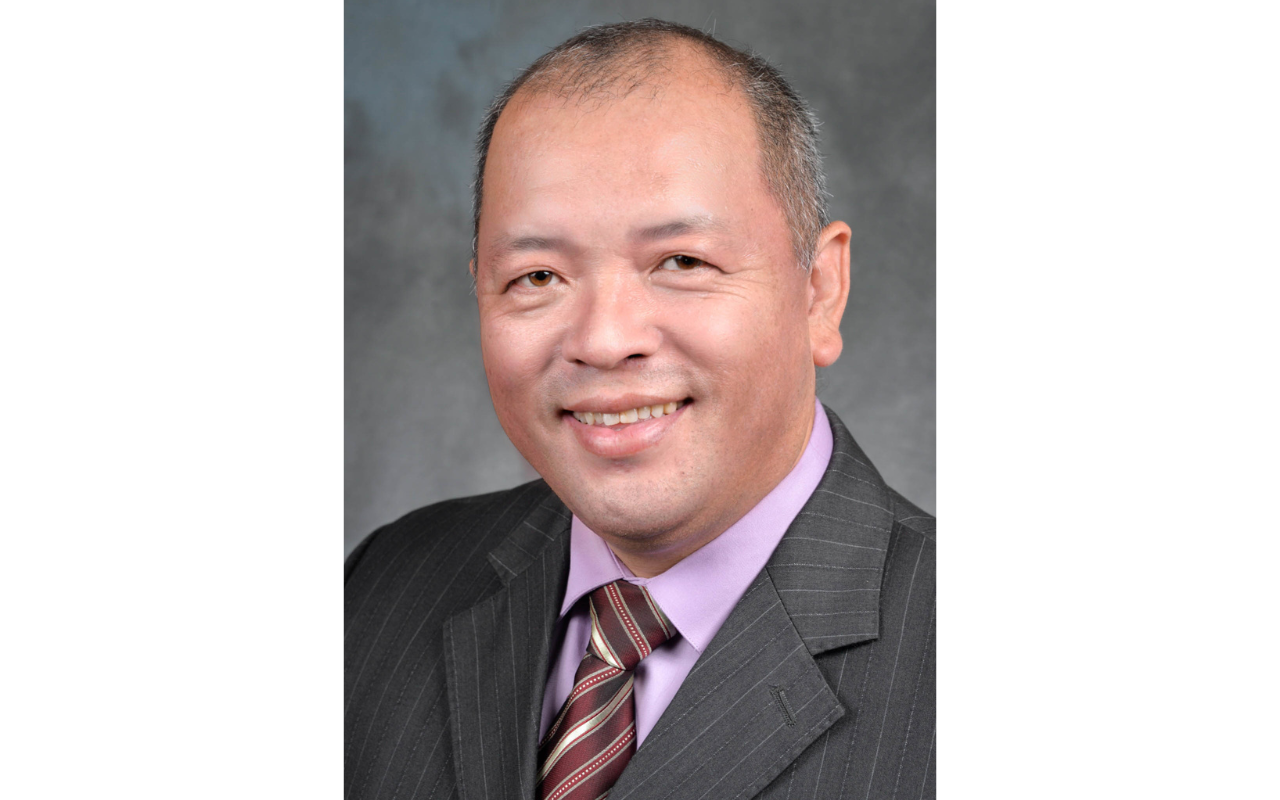 Marcos Hashimoto, associate professor of entrepreneurship, was featured in a WalletHub article about how the car insurance industry has been affected by COVID-19.
Excerpt:
How do you think COVID-19 has affected consumer demand for car insurance?
I think the demand for car insurance kind of follows the car demand, but I believe due to the economic impact in general, people would be looking for lower prices they can afford.
Do you think insurance companies have given consumers big enough refunds during the coronavirus pandemic?
I have seen many companies trying to ease their customers' obligations, so I believe insurance companies generally speaking came out with at least longer payment terms to minimize eventual burdens caused by the pandemic.
What does it say about car insurance companies that so many have celebrity endorsers?
Well, this is a traditional marketing strategy that is used by many industries. Celebrities are seen as role models and using them to connect to a brand image is not a new thing. It always worked and will continue to work as long as American Culture keeps valuing their celebrities.