Judith D. Bryan, 1940 – 2020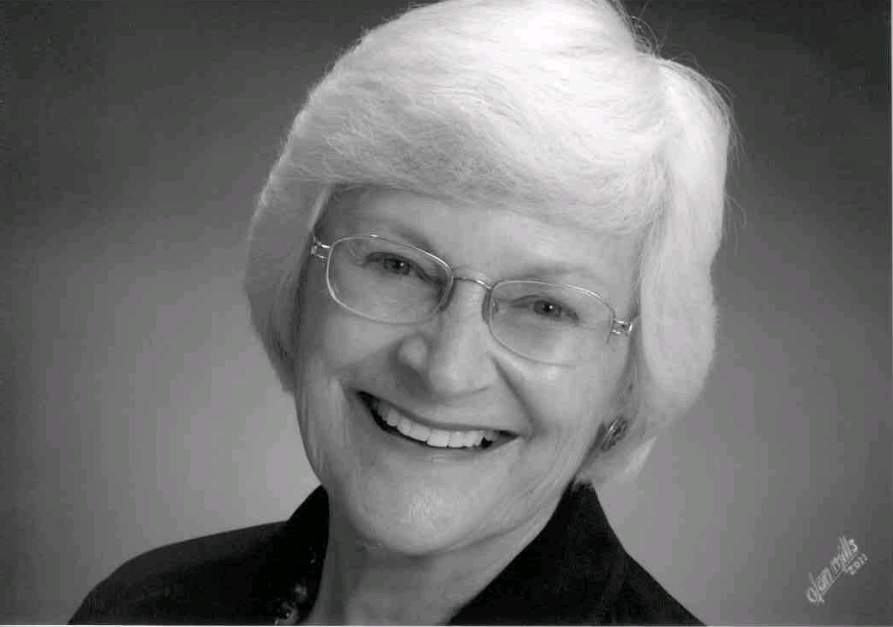 Dr. Judith D. Bryan (1/30/40 – 12/28/2020), former faculty member in the school of nursing, passed away at the age of 80. The family has passed along this obituary:
Like many families, ours had a fondness for the special foods served at holiday meals including Judy's famous made-from-scratch orange bowknots, leather apron noodles, and "range junk." Even more enjoyable was the annual tradition of Mom premiering a new cranberry recipe. In her decades-long quest for the holy grail of cranberry magic, she left no recipe untested. Throughout the years, her home was a haven for numerous rescued dogs and cats—the hard luck stories in dire need of a gentle hero. She treasured the simple pleasures in life—laughter, a cup of hot tea with a lemon drop sweetener, springtime flowers, the "$5 bag of books" library sales, Indy's Penrod Arts Fair, and what her daughters called the "crappy candy"—circus peanuts and candy corn.

A quick-witted, gifted educator, she combined her love of literature and patient care to offer new ways of engaging and developing generations of nursing students. She often referenced the Maimonides quote, "May there never develop in me the notion that my education is complete but give me the strength and leisure and zeal continually to enlarge my knowledge" as she instilled in her daughters a passion for learning and a work ethic to match.

Her capacity to persevere, no matter the obstacles, is one of her most enduring legacies–one we proudly carry forward. For all that she accomplished, a piece of her heart yearned for the day she'd be reunited with her beloved husband, Dennis L. Brandt, who predeceased her. Judy is survived by daughters Dianne Chase (Zane), Jenny Brandt (Tim) and Alison Conrad (Dave), grandchildren Ray, Colin, Zane Jr and Justin, great-grandchild Scarlet, and sisters Anita and Jean. A private memorial will be held at a later date. For those wishing to honor Judy, we invite you to commit random acts of kindness and hold her gentle spirit close to your heart.