Krista Latham featured in "Missing in Brooks County" documentary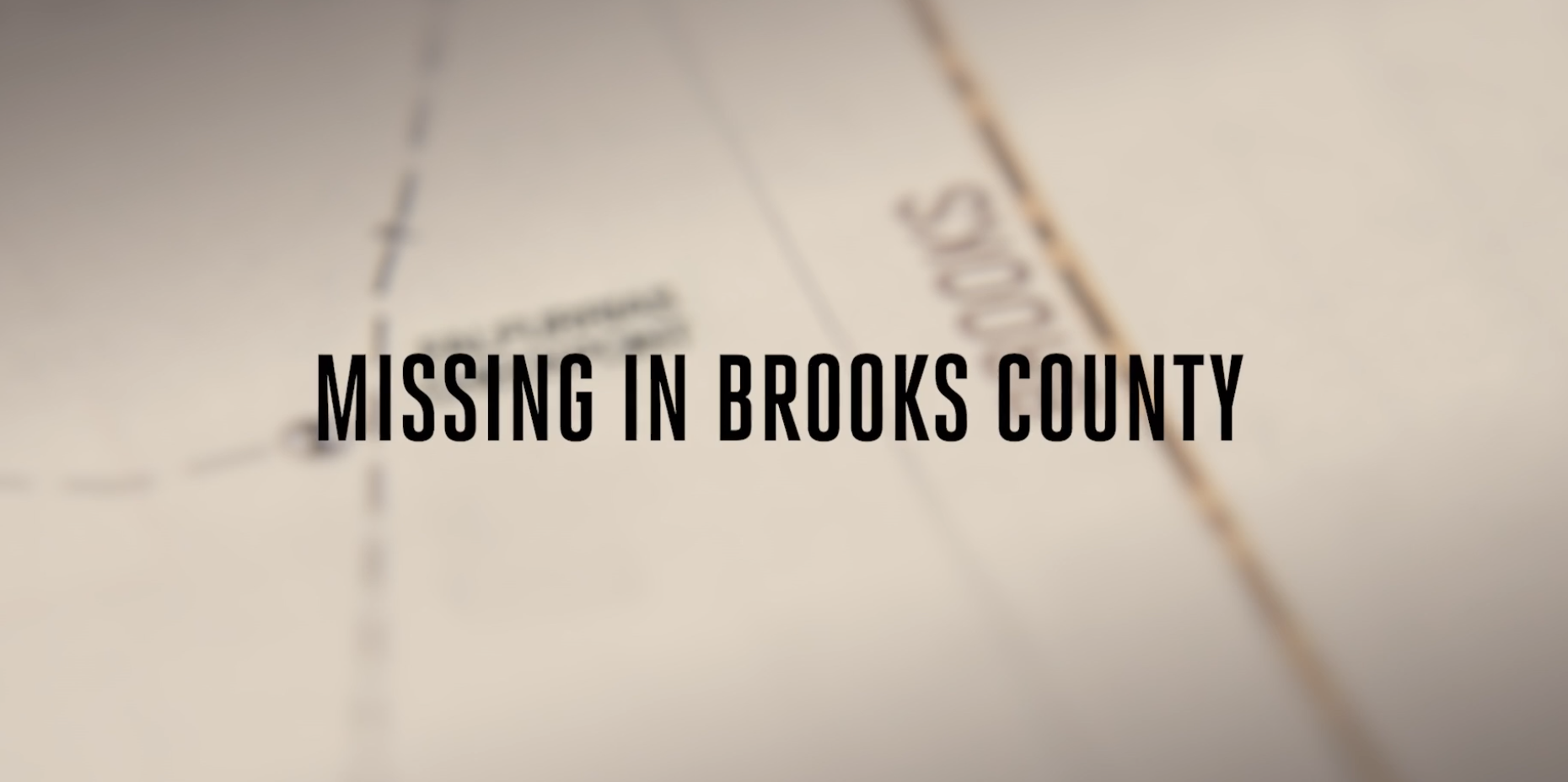 The work of Krista Latham, director of the UIndy Human Identification Center and professor of biology, is featured in a new documentary, "Missing in Brooks County."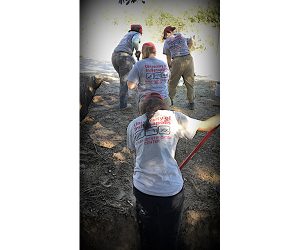 Since 2013, Latham has led a team of human biology graduate students to participate with several other organizations in a large-scale identification initiative called "Operation Identification".  They worked in several southern Texas counties, including Brooks County, assisting in the exhumation of hundreds of unidentified people who died while crossing the southern border of the United States. "Operation Identification" has identified 30 of these individuals to date.
In the film, co-directors Jeff Bemiss and Lisa Molomot document the work that Latham and her colleague Kate Spradley, a biological anthropologist at Texas State University, are doing at the southern border.
The documentary follows the stories of two families searching for their loved ones who went missing in the remote ranchlands of Brooks County. A gripping drama, it is also a deeply humane portrait of the human rights workers, activists, and law enforcement agents who confront the life-and-death consequences of a broken immigration system.
The documentary is featured at the Fargo Film Festival March 18-28, 2021 and at the Salem Film Festival March 19-28, 2021.
Latham plans to host a screening of "Missing in Brooks County" at the University of Indianapolis in Fall 2021. Visit events.uindy.edu for updates.