Senior Spotlight: Tori Akles '21 (Biology, Spanish)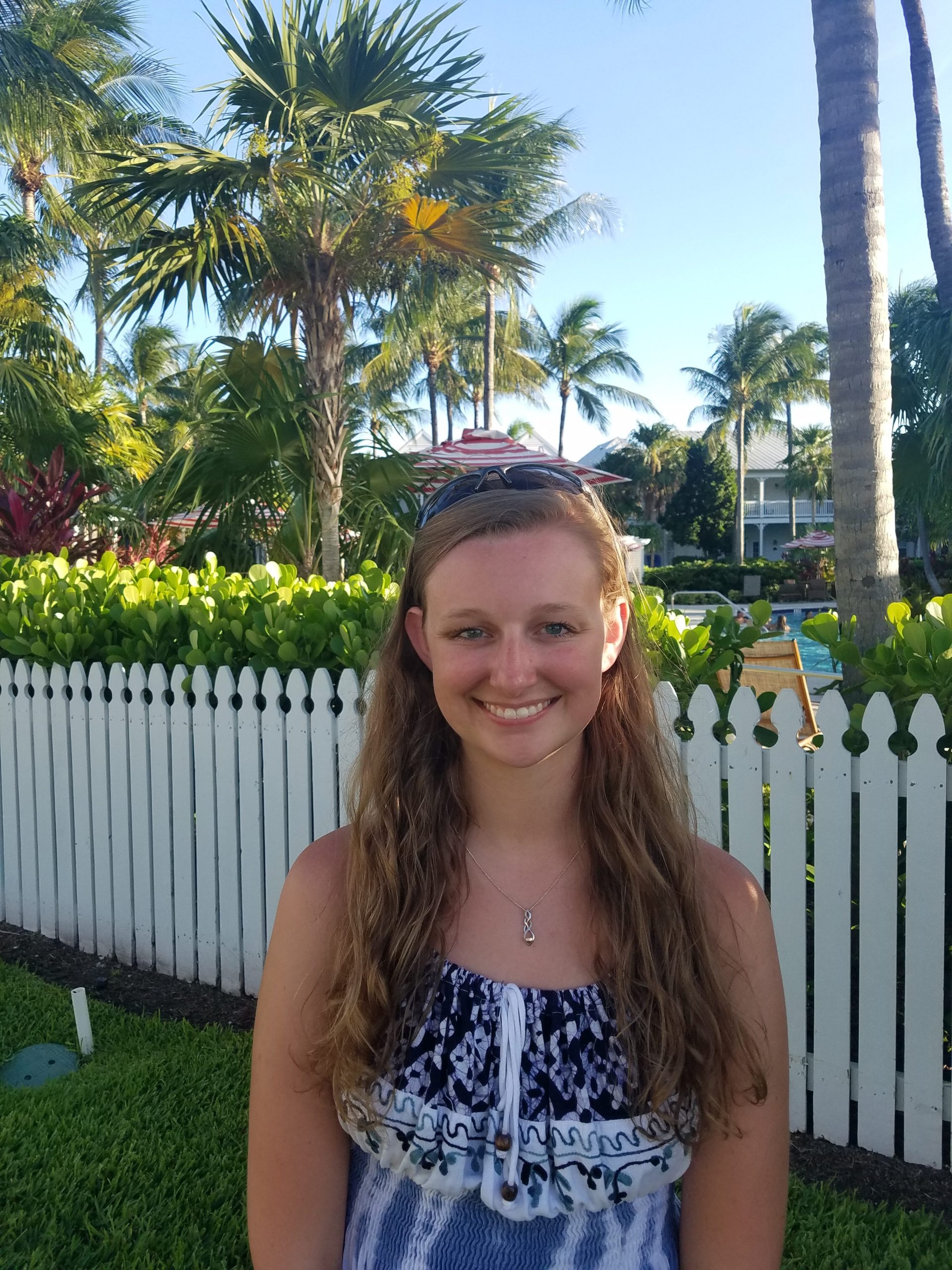 UIndy 360 recently had the chance to talk to graduating senior Tori Akles '21 (Biology, Spanish, Chemistry minor) about her experience at UIndy, participation in the Roche Academy, and her plans after graduation.
What advice do you have for incoming freshmen?
Learn to pace yourself in your work. If an assignment is going to take an extended amount of time, don't be afraid to put it down and take a break or work on something else. You don't want to burn yourself out. Basically, know your limits of studying, know when to take breaks, and leave time for fun too. 
What is the most significant way UIndy has had an impact on you?
I have made lifelong friendships here, and I have really grown as a person. Through UIndy, I have also found my future career at Roche Diagnostics that I never would have found on my own. Through an internship, I received a job offer and I start working a month after graduation!
Do you have any faculty mentors? If so, who are they and how have they helped you? 
All of the professors that I have had have helped me further my knowledge and experience. However, I think that both Dr. Mary Gobbett and Dr. Daniel Scholes have helped me the most. I have worked with both of these professors for about two years, and the experience I got from this was able to get me the Roche internship in the first place. They have helped me get experience in lab work and prep, as well as tutoring others as they work through their courses. 
Have you done any internships, and if so, where were they? What skills did you gain?
I did my internship with the Roche Support Network in Roche Diagnostics. From this, I gained a career for after I graduate as well as skills I are useful for many different fields of work. My internship consisted of a lot of computer work as we were unfortunately under quarantine at the time. But the start of my career will consist of the fieldwork I didn't have the opportunity to do during the internship. 
What would you like to do following graduation? What are your long-term career goals? 
After graduation, I have planned about a month off for traveling before I begin working for Roche. I am traveling with friends and with family. After this, I begin my life in a new career and a new apartment. Tip- if you get a career in Roche or other healthcare careers, ask about preferred employer programs at apartment complexes. If you work for the right company, you could get discounts on move in and rent.
What's your favorite thing about UIndy?
My favorite thing is the small class sizes. Because of this, I have been able to get to know my professors well, and I have been able to take advantage of many opportunities they have provided me with, including the Roche Diagnostics internship. I'm so glad I decided to attend the University of Indianapolis.