Joseph Gonsiorowski '21 (Biology)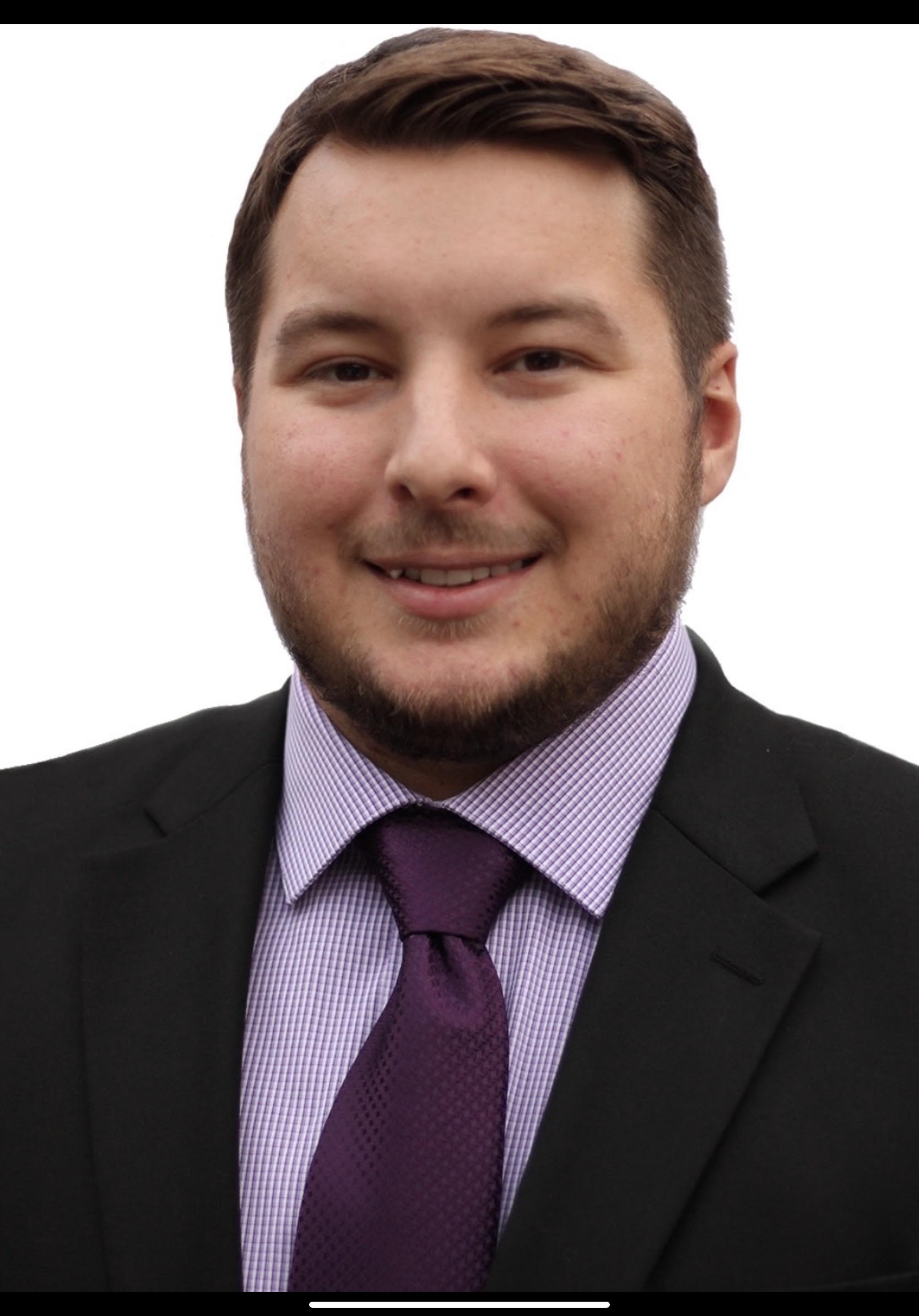 Balancing a full education, professional opportunities, and a plethora of extracurriculars sounds like an impossible task, but Joseph Gonsiorowski '21 (biology major, chemistry minor,) makes it look easy. Gonsiorowski expressed appreciation for the UIndy biology program in preparing him for a professional career. 
"In terms of preparing students for the next steps in their lives, I like to believe the biology faculty teach students lessons that are unique to each individual. Every student is different, with some having very specific ambitions, some having no particular goals for after graduation, and everything in between," he said.
Over the course of his college career, he noticed just how much UIndy faculty care about their students. Gonsiorowski noted, "The faculty often go out of their way to get to know their students and the reasons why they chose their particular major. While this surely establishes a professional relationship between professor and student, the faculty often go the extra mile, playing a mentoring role in their students' lives. They are always willing to sit down and discuss potential careers with any of their students, as well as specifics about their disciplines."
Gonsiorowski's personal mentors include Associate Professor of Biology Dr. Marc Milne, Associate Professor of Biology Dr. Douglas Stemke, and Associate Professor of Biology Dr. Kimberly Baker. Gonsiorowski has worked with Dr. Milne since his sophomore year at the university, researching spider resilience to habitat disturbance via wildfire. During this time, Dr. Milne has not only served as a research advisor, but as a mentor. "I can't tell you how many times I have gone to him to ask questions about manuscripts, biology classes, or even general life advice," said Gonsiorowski. Dr. Stemke is credited by Gonsiorowski as igniting his interest in medicine, as well as Dr. Baker who has assisted in helping him to develop proper time management and studying techniques.
In addition to working with his mentors, Gonsiorowski has also had the opportunity to conduct statistical research involving the progress of physical therapy patients. He has utilized skills gained through these experiences to tutor Organic and General Chemistry students, as well as to volunteer in different healthcare organizations at nursing homes and long-term care facilities.
Further demonstrating his heart for community service, Gonsiorowski describes his two years working with College Mentors For Kids (CMFK). "Over the last two years, CMFK has worked with over 50 student mentors and provided mentorship for close to 100 students from surrounding elementary schools. I began as a mentor in the program, meeting with my little buddy on a weekly basis. I quickly became devoted to the mission of College Mentors for Kids and, during my second year of involvement, was given the responsibility of vice president of engagement," he said.
Another unique program that Gonsiorowski is involved in, is the UIndy Pokémon Go community, which has included100 different students and faculty over the past five years as well as dozens of individuals from the surrounding community"As an inclusive community, we like to ensure that not only the students are able to be involved, but that the residents near the university are able to be as well. Oftentimes, community days include dozens of students and surrounding residents alike!"
With such a full resume evenbefore graduating college, it follows that Gonsiorowski has big plans after graduation. He has already been accepted to a selective pathway at Lake Erie College of Osteopathic Medicine. Gonsiorowski said, "I will be completing medical school in three years instead of four and will be continuing on to work as a family physician or an internist (Internal medicine physician). I am still undecided if I will specialize in geriatric care or not as I have a lot of experiences coming my way over the next few years." 
Even though many choices lie ahead, Gonsiorowski does know one thing for sure, "I know that I will be returning to Indianapolis to find a position in a medically underserved area as a primary care physician. My goal is to give back to the community that I grew up in or another community with a shortage of medical professionals."
Discussing his education, Gonsiorowski mentioned some of his favorite things about UIndy. He put a focus on both the quality of the biology faculty as well as the general student culture of the biology department. "The biology faculty really are devoted to student education and ensuring they succeed… While most pre-med student cultures at other universities commonly report a very competitive and independent student nature, most of the biology pre-med students of my class were very supportive of each other and truly wanted to see one another succeed," he said.
Clearly, Gonsiorowski has demonstrated how to succeed both academically and socially at UIndy, and he has some advice as to how incoming students can do the same. Some of these tips include knowing that it's okay to change your mind about what you want to do/study, getting to know your professors off the bat, and to get involved with clubs and organizations on campus. His final advice to incoming freshmen? "Lastly and arguably, the most important part of college. CHECK YOUR EMAIL REGULARLY."