"Grady 101" brings fun vibe and friendly advice for new Brightspace LMS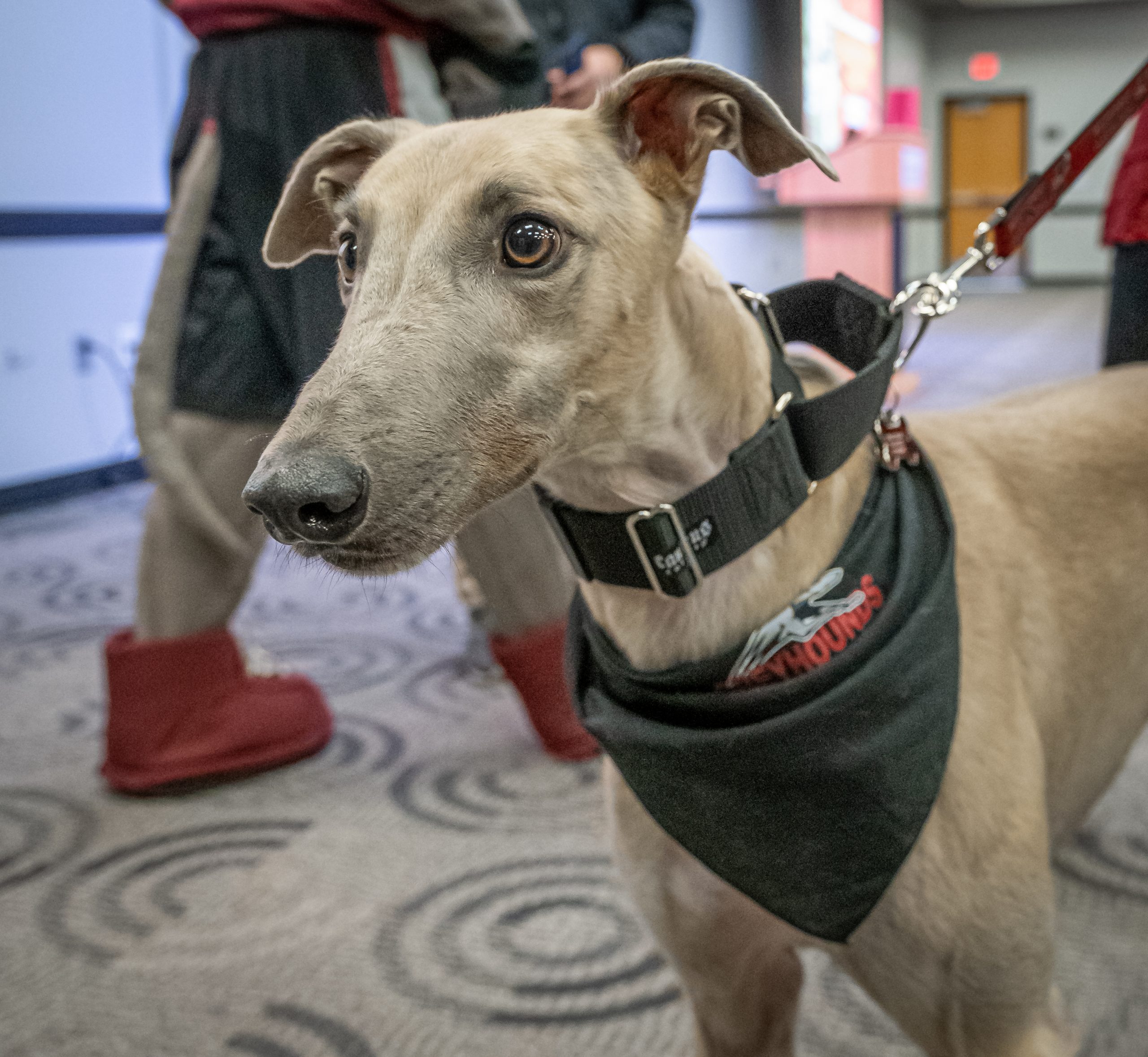 Students will find a familiar face to help guide them through UIndy's new learning management system, Brightspace.
The University will complete a full launch of Brightspace for the Fall 2021 semester after moving away from the previous system, ACE. The narrative of the very first course, a non-credit "infotainment" approach hosted by Grady, UIndy's beloved mascot, allows students and faculty to experience Brightspace advantages for themselves.
In "Grady 101," everyone can test the streamlined user experience and clean interface all while learning the history of their favorite four-legged campus buddy. They'll learn his story as the course explains how to set up their user profile and other aspects that will make the coming semester that much easier.

To help registered students transition to the new system, they can click on "UIndy Brightspace Orientation," from their Brightspace homepage (brightspace.uindy.edu). This tutorial will remain available to anyone with a Brightspace account for easy reference throughout their UIndy career. "Grady 101" features several modules that guide students through the basics, including how to use their Brightspace account, how to navigate courses, upload assignments, and much more.

"Our goal is to help students feel as comfortable as possible in Brightspace so that they're focusing on their academic work rather than technology. This approach is closely aligned with the University's focus on retention initiatives to support student success," said Sunni Manges, associate vice president for retention strategy.

The Brightspace launch is a collaboration between UIndy IT and the Faculty Academy, and represents more than a year of preparation. Ellen Miller, Executive Director of the Center for Aging & Community and Special Assistant to the Provost for Strategic Projects, said Brightspace brings more opportunities for faculty and students to connect in the virtual space and stay organized.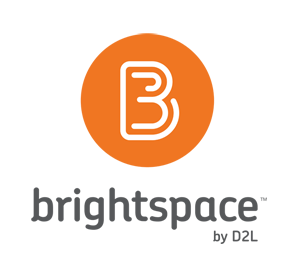 "As of this fall, all classes will have a Brightspace course site. Faculty will appreciate being able to customize and organize learning experiences, keep learners on track, and manage courses and curricula efficiently and effectively," Miller said.

Once the semester is underway, additional functionality will allow faculty to more efficiently map content to student outcomes, share instructional resources and administrative information, and increase engagement with students more easily.
With embedded Brightspace support that's available 24/7 and a mobile-friendly design, students and faculty alike will enjoy a streamlined experience. Brightspace also offers a built-in virtual classroom, a work-to-do tool for students that helps them see their assignments at a glance, a course management structure for faculty, as well as capabilities for quizzes, discussion boards, tests, homework, and a live gradebook.

"Faculty may choose any combination of Brightspace features to enhance student learning experiences and improve learning outcomes," Miller added.

Brightspace can be accessed via the Brightspace Pulse app or via a browser on any device. Wherever the ACE button used to appear on MyUIndy, that will be replaced with a Brightspace button beginning August 25, 2021.
Miller explained that the Academic Computing Team has been working with a group of faculty since Fall 2020 to pilot Brightspace and work out any problems. She acknowledged the hard work of the Faculty Academy, UIndy IT, and especially Michelle Duman, Serdar Oguz, and Carla Downing.

"A lot of people have been working diligently for more than a year to be sure our campus is ready to go with Brightspace. We are looking forward to seeing our students and faculty enjoy the benefits of this flexible new learning system," Miller said.