Heidi Ewen publishes OpEd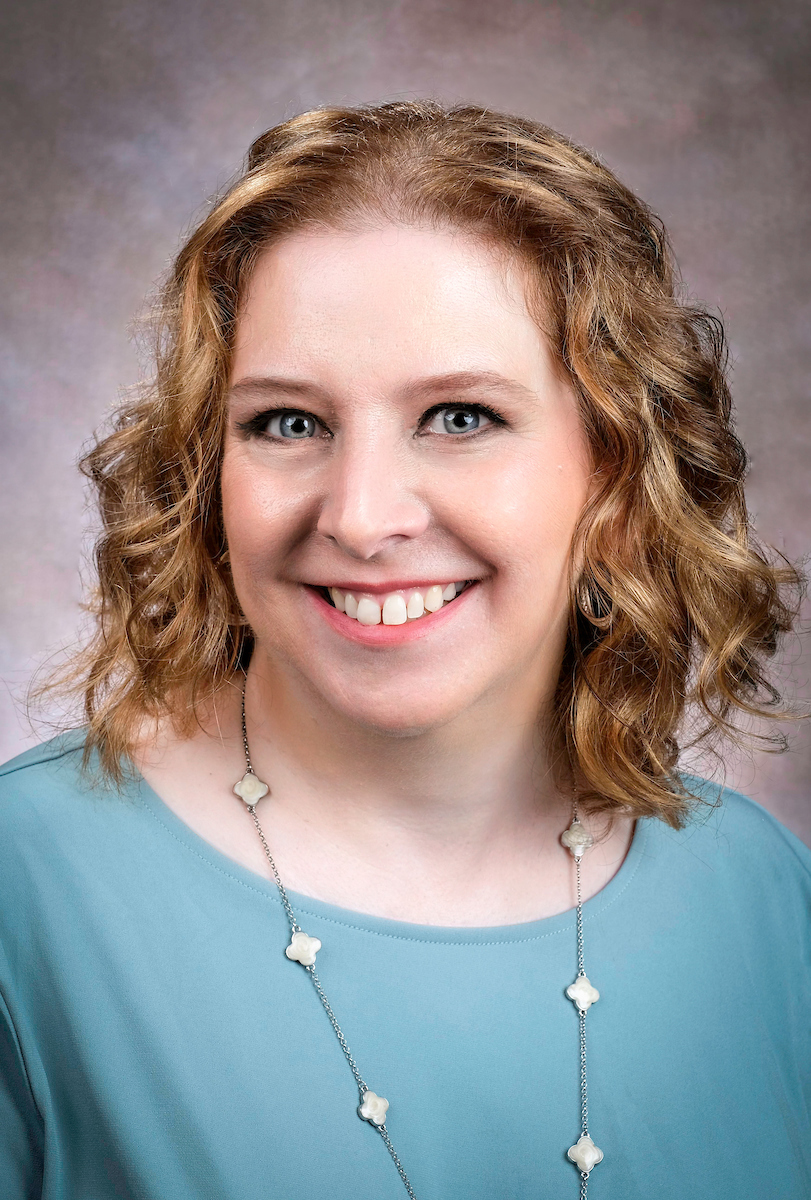 Heidi Ewen, PhD, FGSA, FAGHE, associate professor and director of the UIndy Master of Science in Healthcare Administration program, has an opinion column published in U.S. News & World Report. Ewen's commentary, "A Call to Congress: Strengthen Service Coordination for Older Adults," points out the need for professionals in low-income housing who can help older adults access services that allow them to live independently. 
Ewen is a Public Voices Fellow with the OpEd Project, a national initiative in partnership with top universities and foundations across the nation. The goal of the OpEd Project is to dramatically increase the public impact of our nation's top underrepresented thinkers and to ensure our ideas help shape the important conversations of our age.