MSAT and Engineering Research Collaboration Awarded Additional Funding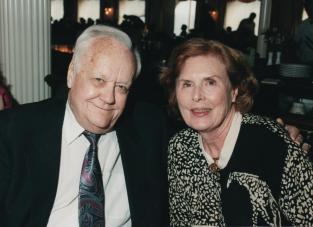 Dr. Cameron Powden, assistant professor of athletic training, is the recipient of the Thomas Weidner Research Assistance Award from the Great Lakes Athletic Trainers' Association for his proposal entitled, "Evaluation of the effect of Maitland grade III anterior-to-posterior joint mobilization dosage on dorsiflexion range-of-motion in those with decreased motion and a history of ankle sprain." This award will fund a continuing research collaboration with Dr. Megan Hammond, assistant professor in the UIndy R.B. Annis School of Engineering, which began with a UIndy InQuery grant.
In this third year of the project, Hammond and her engineering students will support the project by helping to develop new technology to measure the amount of pressure applied to the ankle during joint mobilizations in real time. Engineering students will help design, develop, test, and refine the custom device and software needed. MSAT students will be primarily involved in data collection in addition to consulting on the development of the device and recruitment of participants. It is anticipated that both sets of students will be able to present the findings from the research at professional conferences in the future.
This marks the second collaboration between the UIndy College of Health Sciences and the R.B. Annis School of Engineering. Previously, Dr. Erin Peterson, assistant professor of occupational therapy, worked with engineering faculty and students to design a wrist and hand splint that provided necessary support but reduced sweating and heat between the splint and the hand.