UIndy Announces 2022 Teacher of the Year Nominees and Winner

The University of Indianapolis is pleased to announce this year's Teacher of the Year recipient as Lucinda Dale, EdD, Professor in the School of Occupational Therapy, College of Health Sciences.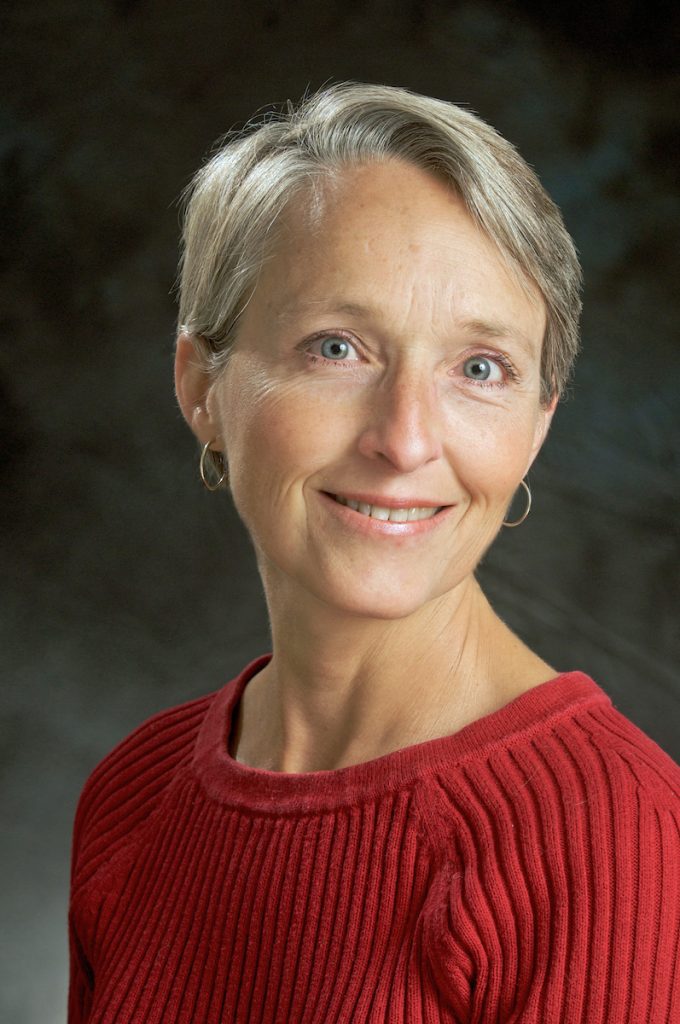 During her courses, Dr. Dale is a bright light in her teaching. She illuminates complicated and sometimes unsettling concepts and instances in an informative and positive manner. She engages students by integrating their lived experiences into her teaching. She creates various activities to open learning for all students, moving well beyond discussions and visuals. Dr. Dale shows superior expertise in content while encouraging students to engage with the material through a real-world and evidence-based approach.
In addition, during much of her career at UIndy, Dr. Dale has remained a clinical therapist. This dual practice enables her to stay relevant as she prepares her students for their professional roles. In that spirit, one of the key skills her students develop during their study is to become practitioners who function independently in the evaluation and modification of their own orthoses to match their clients' conditions, while adhering to design principles, and achieving safe fabrication and fit. Dr. Dale has been a leader in this aspect of UIndy's OT programming.
Dr. Dale's thoughtful mentorship and inspirational instruction was noted not only by the UIndy Teacher of the Year Selection Committee, but also by a former student who remarked:
"Looking back, it is more apparent to me now just how much she excelled in maintaining the delicate balance between holding students to high academic standards, yet remaining graceful and kind to both the high achievers and those who struggled. I believe this led to our cohort selecting her as our honored faculty speaker during our celebratory Hooding and Pinning ceremony at the conclusion of our program. I also credit Dr. Dale for my decision to pursue Hand Therapy as my specialty in occupational therapy practice. Her ability to combine humor, grace, and kindness while navigating challenging medical concepts remains an inspiration."
There were many deserving nominees for Teacher of the Year this year. You can see those additional nominees below and help us recognize their positive contributions to the University and its students: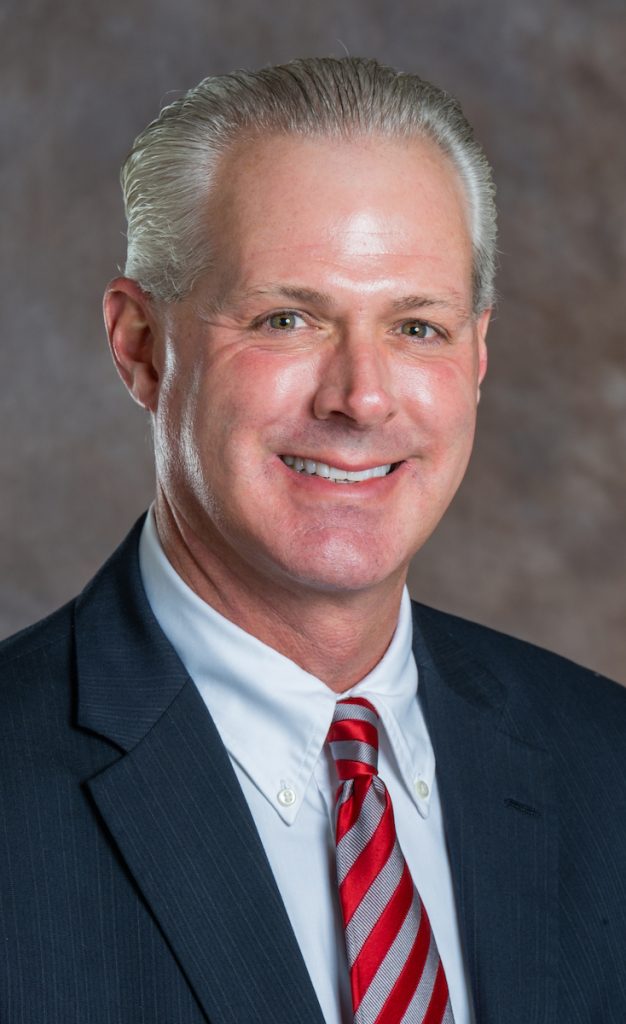 James Bellew, EdD
Professor, Krannert School of Physical Therapy
Dr. Bellew's intentional teaching style requires significant preparation, and this work is evident in the classroom. He centralizes the student experience and never forgets what it is like to be a student. He uses interactive active experience and real-world situations to make topics more meaningful.
---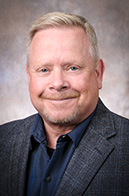 Bruce Biggs, PhD
Assistant Professor of Practice, Department of Criminal Justice
Dr. Biggs is able to use his vast experience in criminal justice in the classroom in training the next generation of law enforcement. His style of teaching is warm and thoughtful, encouraging students to engage with the material in a hands-on way and providing various examples and detailed explanations to help them connect concepts.
---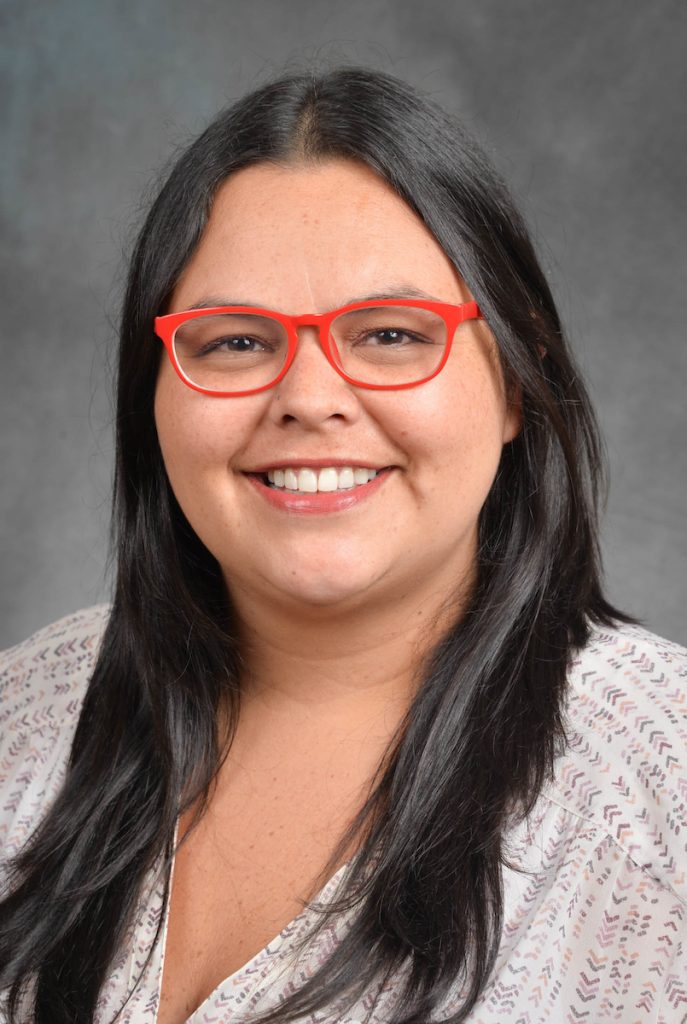 Ana Maria Ferreira, PhD
Assistant Professor, Department of Global Languages and Cross-Cultural Studies
Dr. Ferreira brings her passion for foreign languages and immersive cultures to her classroom, challenging her students to expand beyond what they already know and reconsider alternative perspectives. She is a positive and energetic teacher who uses a variety of teaching methods to engage students and foster an atmosphere of collaboration, shared learning, and language exploration.
---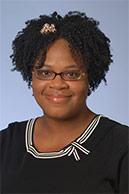 Samantha Gray, PhD
Assistant Professor, Graduate Department of Clinical Psychology
Dr. Gray emphasizes risk-taking and flexibility for her students. She values their ability to tolerate ambiguity in challenging situations in the field and loves challenging her students to think in different ways. She is an enthusiastic and engaging teacher who encourages students to think through complex problems in a creative and enjoyable classroom environment.
---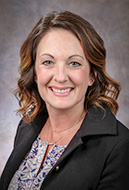 Christina Jansing, MSW
Assistant Professor, Graduate Department of Clinical Psychology
Christina Jansing sees teaching as a beautiful and unique opportunity to model social work values to her students. She is a knowledgeable and caring educator who encourages students to critically think about the challenges faced in the field and how they might be effectively resolved.
---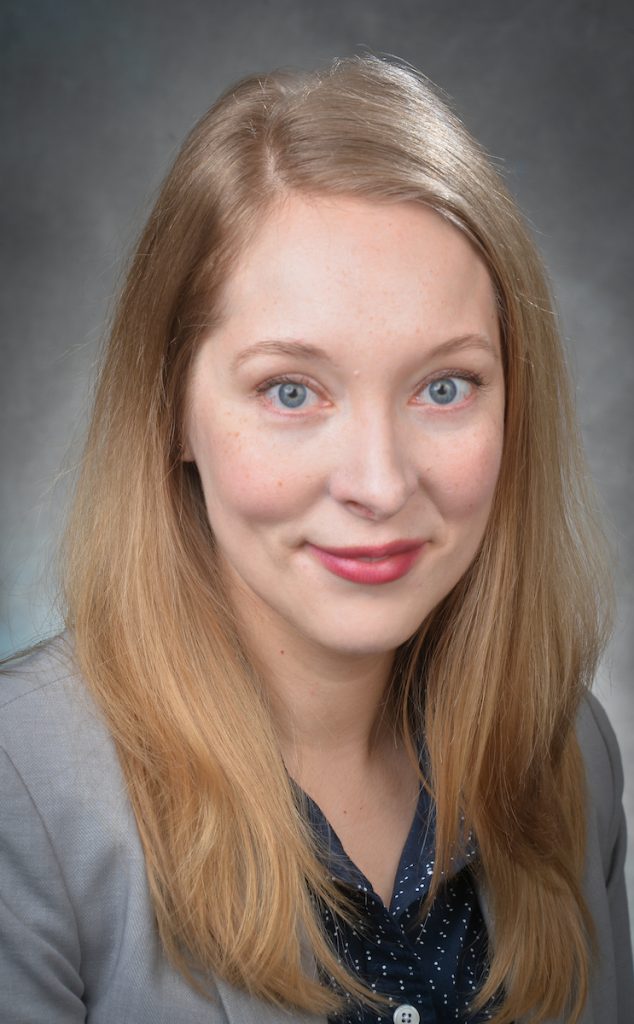 Rebecca McKanna, MFA
Assistant Professor, Department of English
Dr. McKanna creates an exciting class experience which is well-organized, productive, and engaging. She finds a way to connect with each student and to make the material personal and thus meaningful to her students, an impact that likely lives on long after they have completed her course. She strives to teach students that they can learn to write, that it doesn't have to be something you are born with.
---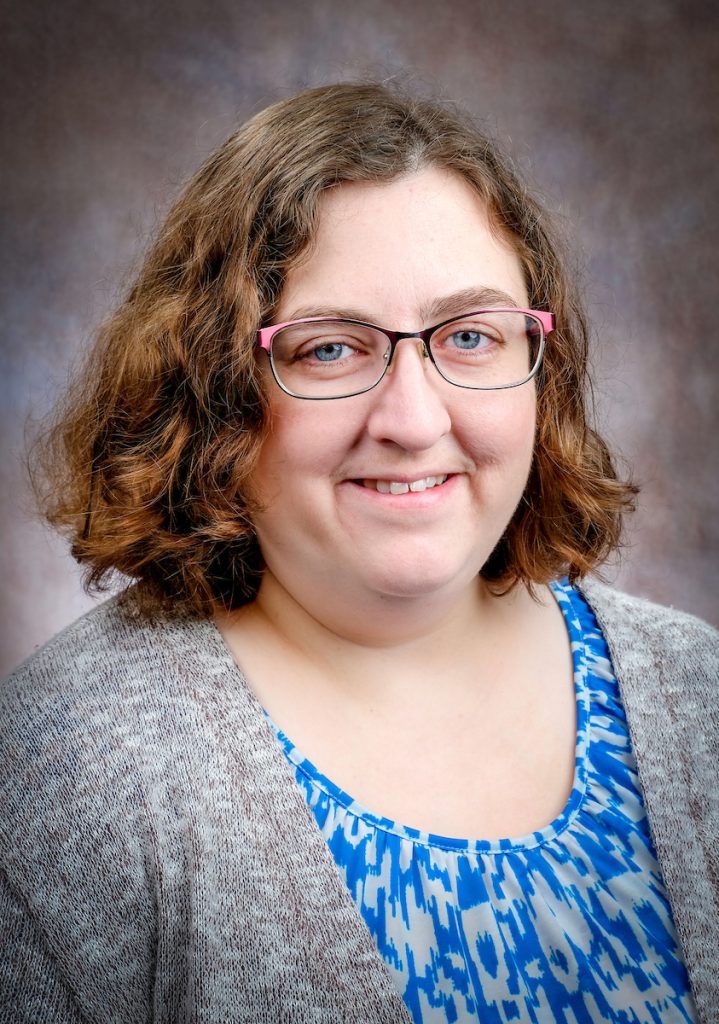 Sarah Reynolds, PhD
Assistant Professor, Department of Physics and Earth Space Science
Dr. Reynolds makes a point to demonstrate the importance of the course content to the students, infusing activities and examples within her class to help students forge connections. She utilizes a variety of teaching methods to help her students learn and apply the content and makes it fun and fascinating to learn. This teaching strategy is consistent with her value of teaching her students skills for them to use throughout their life, even beyond the topic she is teaching.
---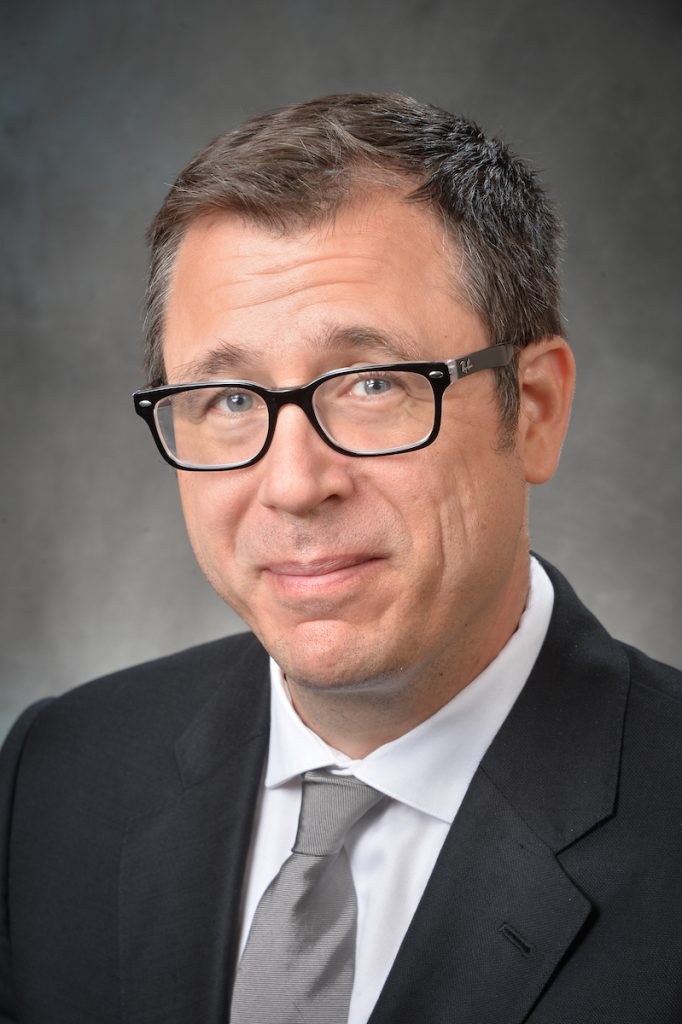 Craig Seidelson, PhD
Assistant Professor, School of Business
One of Dr. Seidelson's strengths is using his real-world business experiences to create authentic learning opportunities for his students. He encourages students to engage through team-based simulations as a regular part of his practice. Another one of his talents is supporting students through clear instruction and on-going coaching. He has developed a community-based program wherein UIndy business students create solutions for area logistics and operations management firms.
---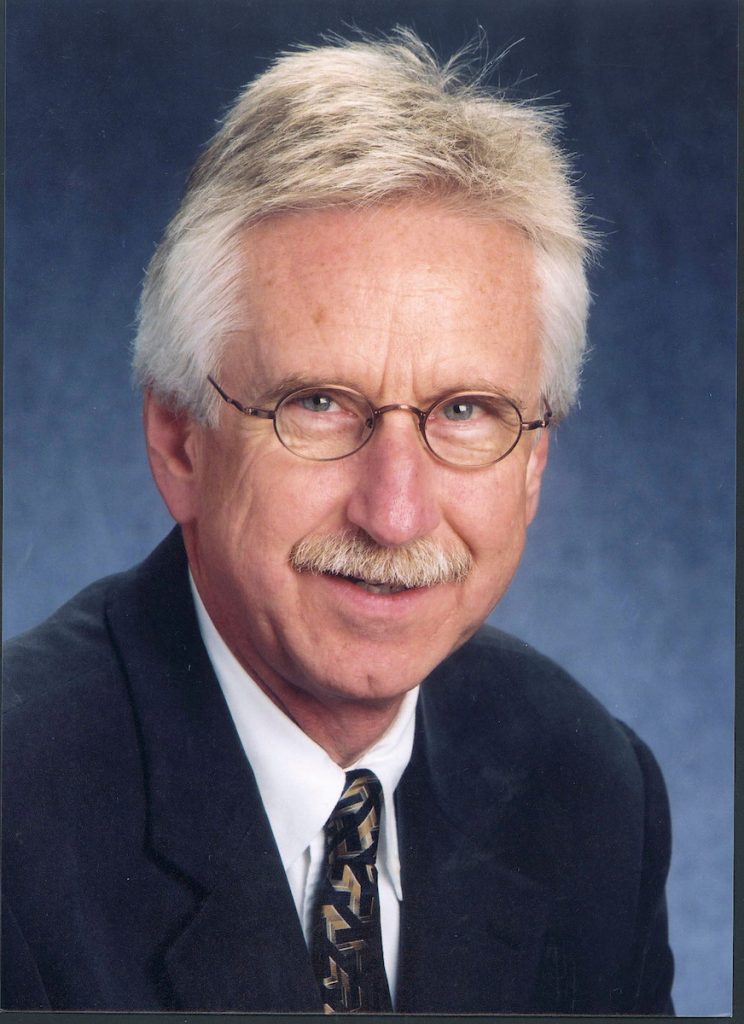 John Somers, EdD
Associate Professor, School of Education
Dr. Somers describes his teaching as a mission to help the next generation make the world a better place. He likens good teaching to a constant struggle wherein he not only assesses the students, but also himself. He is very proud of UIndy School of Education's alumni successes. He is an energetic and enthusiastic educator who promotes the successes of his students and constantly guides future teachers through hands-on learning experiences. His enthusiasm and care always permeates his teaching.
---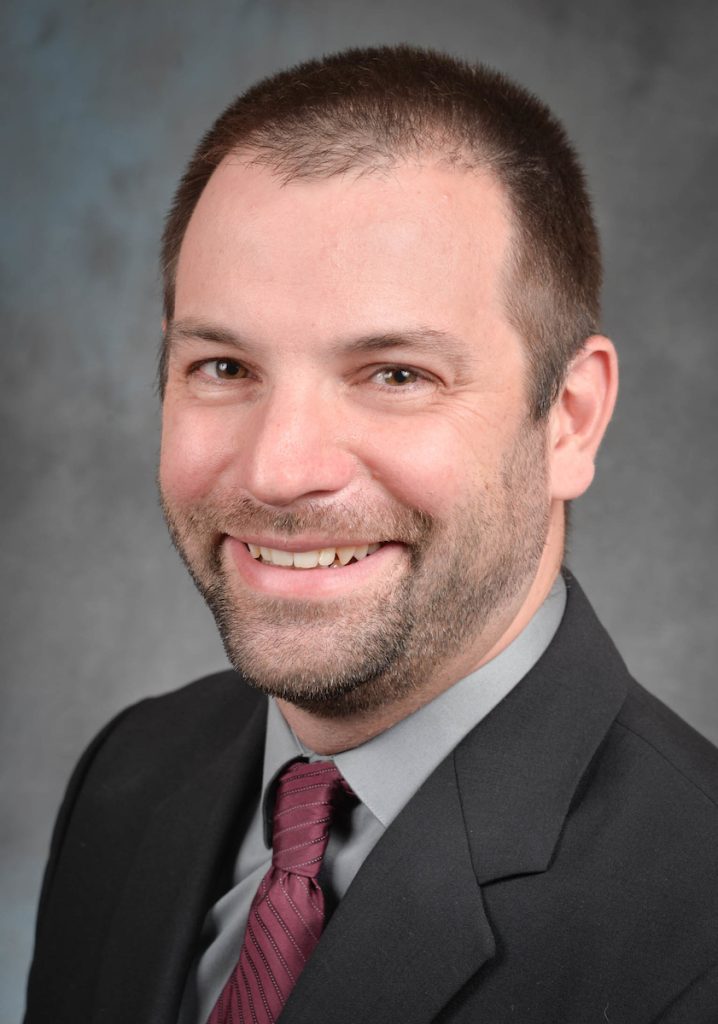 Paul Talaga, PhD
Associate Professor, R.B. Annis School of Engineering
Dr. Talaga is very knowledgeable and passionate about his content area. He continually creates and enacts projects that challenge the students' thinking with an aim of preparing graduates to be tremendous thinkers as they enter the ever-changing world of utilizing technology and programming. One of his priorities is to give students the tools to learn so they can quickly adapt to changes in their career fields. Graduates mention that his strength is in sparking their curiosity such that they become strong, real-world problem solvers.
---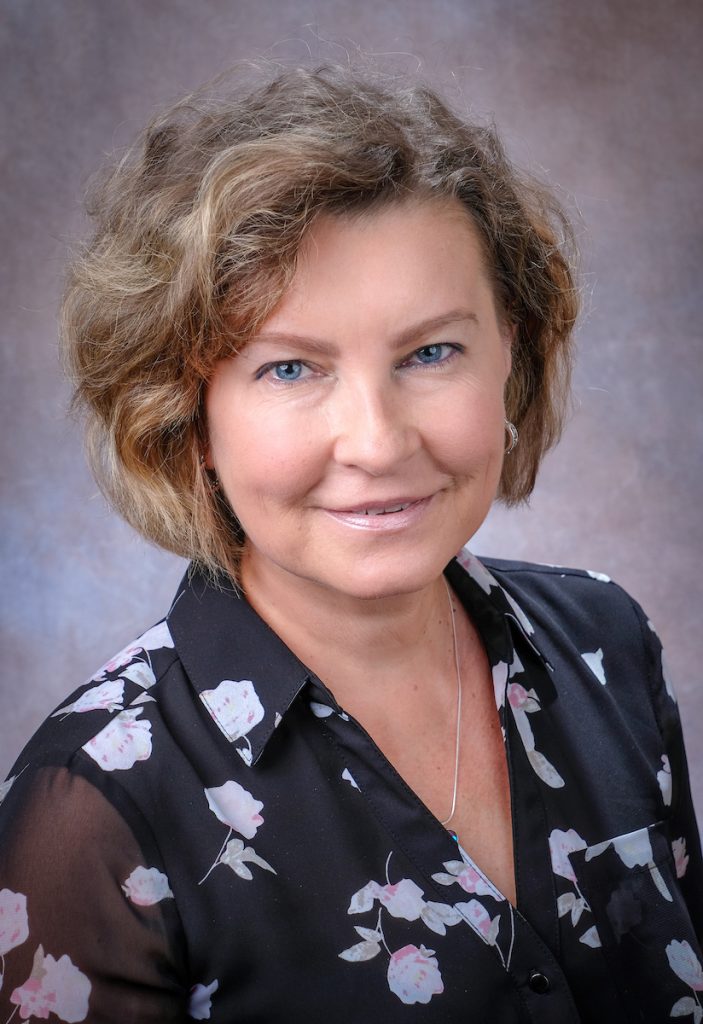 Aksana Waskosky, DNP
Assistant Professor, School of Nursing
Dr. Waskosky is passionate about nursing and makes sure to remind students of the true importance of their content beyond the classroom. She is an excellent and enthusiastic communicator who guides her students to learn all aspects of neonatal care. She sees her students as her future colleagues and wants to be able to rely on them as such – this is a big motivation in her teaching at UIndy.