UIndy MSSM Ranks in Top #15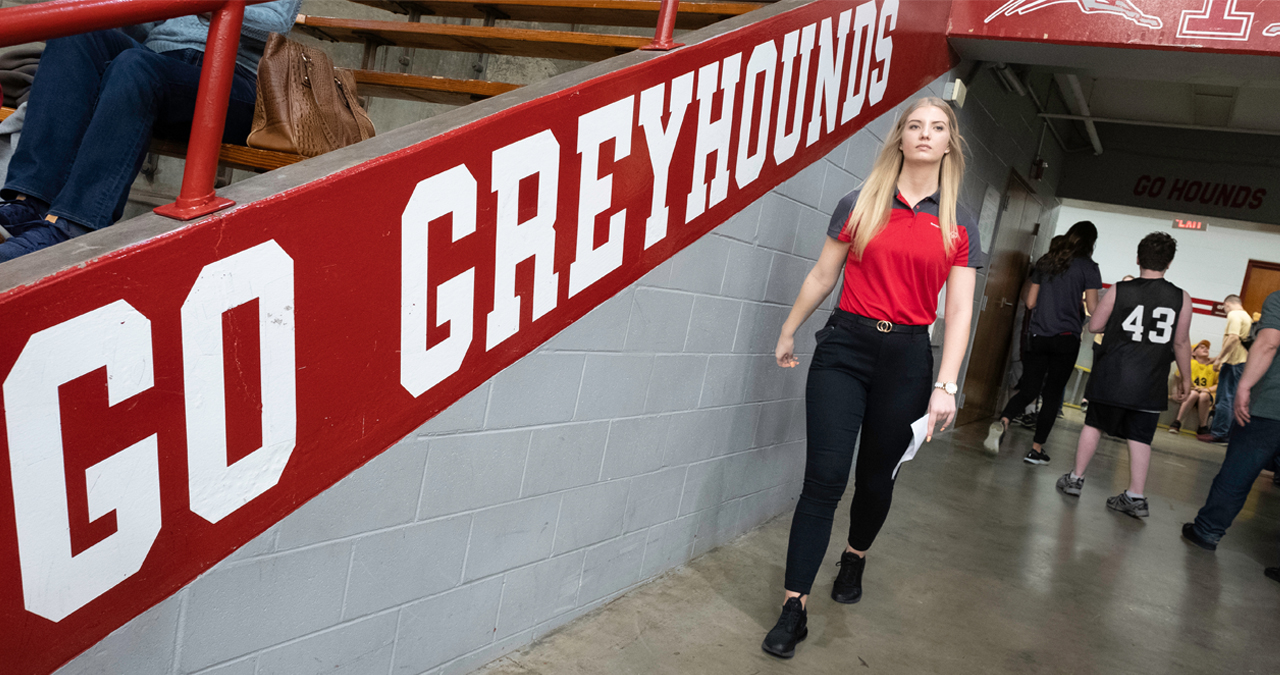 The University of Indianapolis Master of Science in Sport Management (MSSM) program earned a place in the Sports Management Degree Guide Top 15 Best Sport Management Graduate Programs. Out of 229 Sport Management Master's programs in the nation, according to Sports Management Degree Guide, the UIndy MSSM program was ranked as 15th best.
Speaking about the program, Dr. Jennifer VanSickle, Professor of Kinesiology, Health and Sport Science and Director of the Undergraduate and Graduate Programs in Sport Management said,
"In this fully COSMA (Commission on Sport Management Accreditation) accredited program, students learn from faculty and industry professionals who, with 30 years of experience in the field of sport administration, bring the expertise to prepare students for a career in sports. Additionally, within the vast landscape of sport organizations in the city of Indianapolis, immersive learning experiences help students obtain the knowledge and skills desired by sport employers.
"We are honored to be ranked as one of the top masters programs in the nation. We work diligently to provide our students with learning, networking, and mentoring experiences alongside a curriculum that prepares them for full-time employment in the sports industry and are happy to be recognized for our efforts." 
To learn more about the Master of Science in Sport Management program at UIndy, contact Dr. Jennifer VanSickle at jvansickle@uindy.edu or visit our website at https://uindy.edu/health-sciences/sport-management-masters/.