Sport Management Graduate Program Ranked #19 of 3,000 in Country by Intelligent.com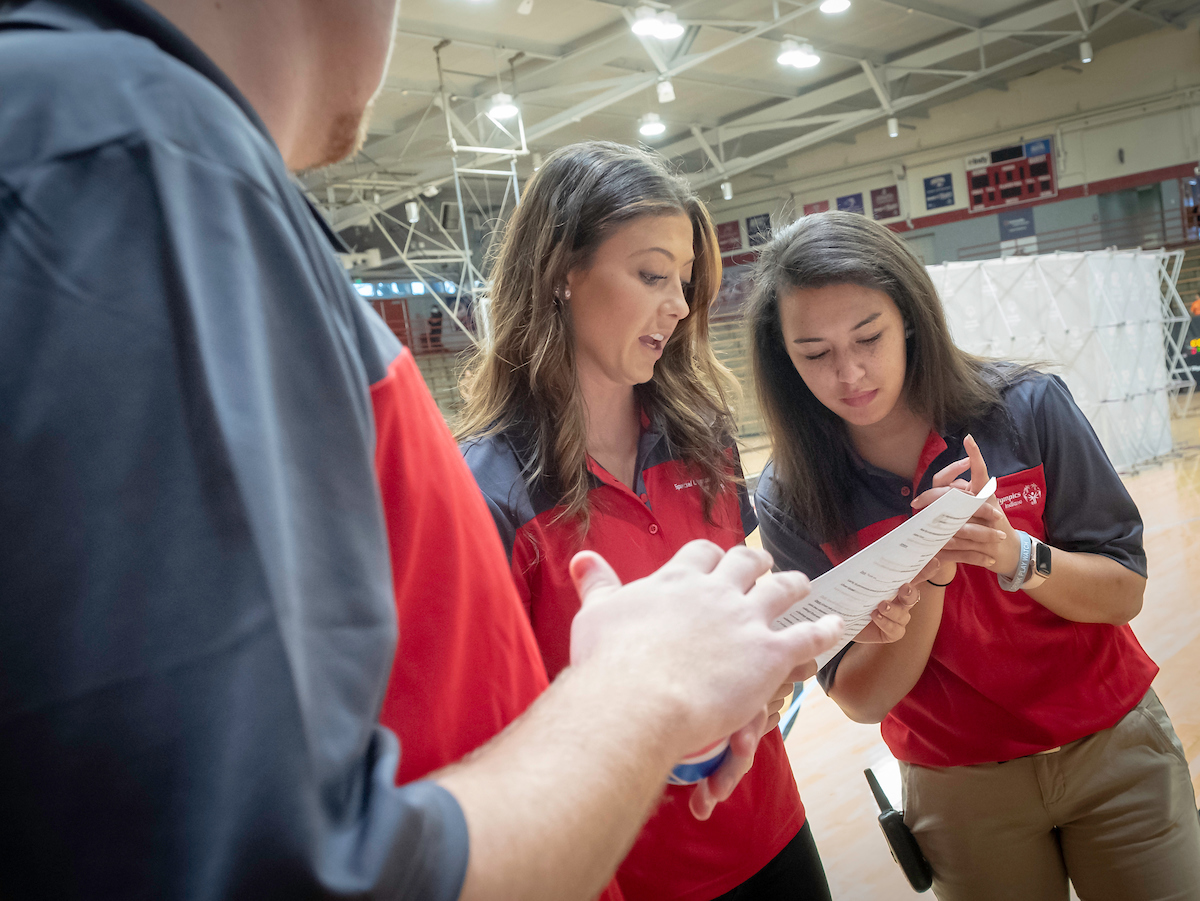 The University of Indianapolis Master of Science in Sport Management (MSSM) program recently earned a place on the list of Top 22 Master's in Sports Management Degree Programs of 2023 by Intelligent. Out of more than 3,000 MSSM programs from across the country, the UIndy MSSM was ranked as 19th best.
The UIndy MSSM program earned this ranking through its strong academic quality, successful graduation rate, reputable faculty and abundant student resources.
Dr. Jennifer VanSickle, Professor of Kinesiology, Health and Sport Science, and Director of the undergraduate and graduate programs in Sport Management said, "We are happy to receive this distinction. We have great faculty who work hard to design a high-quality educational experience for our students and outstanding partners in the city who help us deliver those experiences. This is a recognition of their hard work and dedication."
To learn more about the Master of Science in Sport Management program at UIndy, contact Dr. Jennifer VanSickle at jvansickle@uindy.edu or visit our website at https://www.uindy.edu/sportmanagement.