UIndy Students Organize 11th Annual Special Olympics Youth Basketball Tournament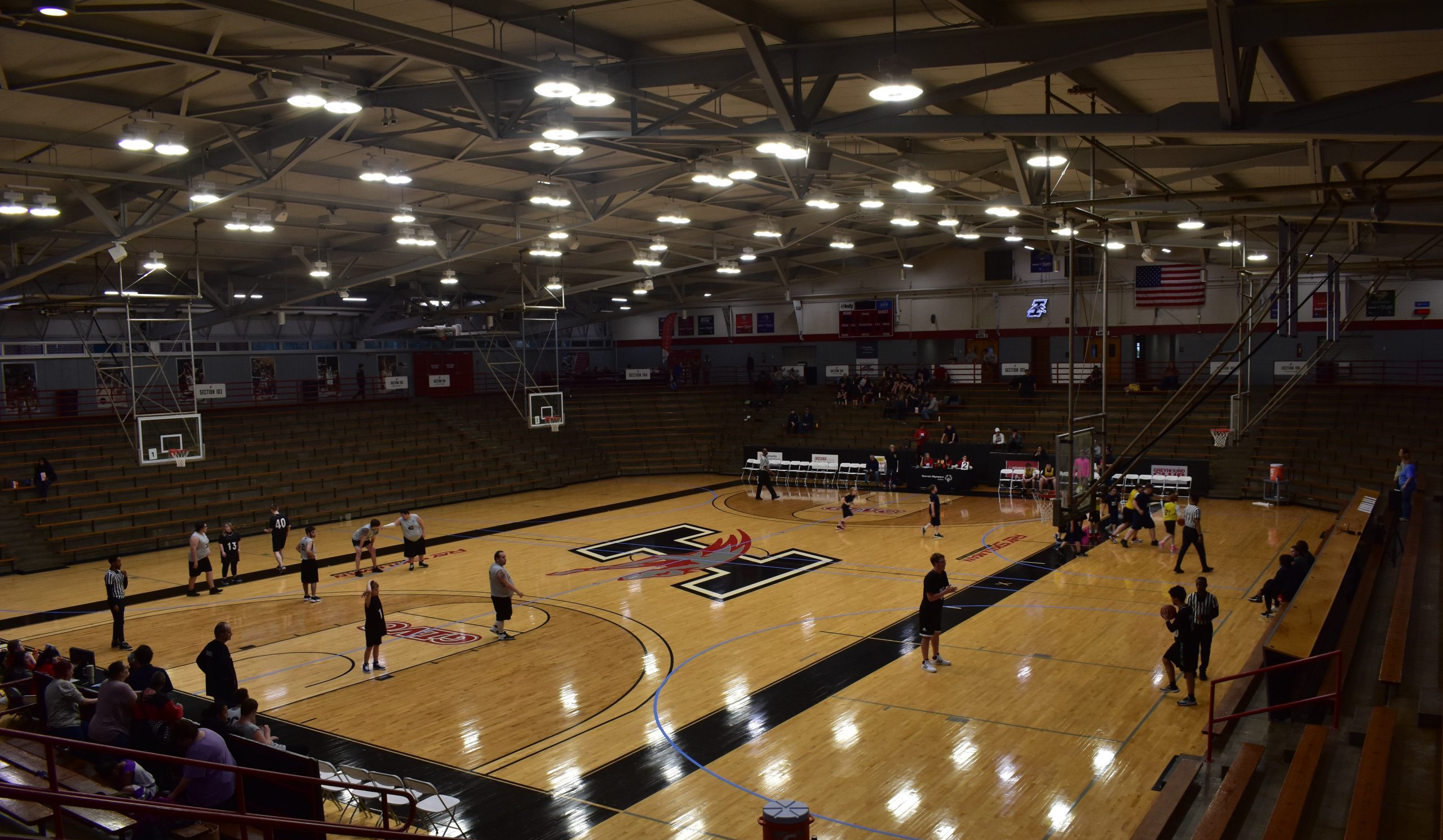 This March, young Special Olympians from across Indiana came together for the eleventh annual Special Olympics Youth Basketball Tournament at the University of Indianapolis.
Since 2010, the Special Olympics Youth Basketball Tournament has served as the only basketball tournament in the world designed specifically for Special Olympians ages eight to 21. Teams from across the state competed in a 5v5 basketball tournament and skills competition.
The tournament was organized and operated by UIndy students enrolled in Kinesiology 481. The UIndy students coordinated with the University and Special Olympics Indiana to contact athletes, plan the tournament events, recruit and train volunteers, spread awareness about the tournament and more.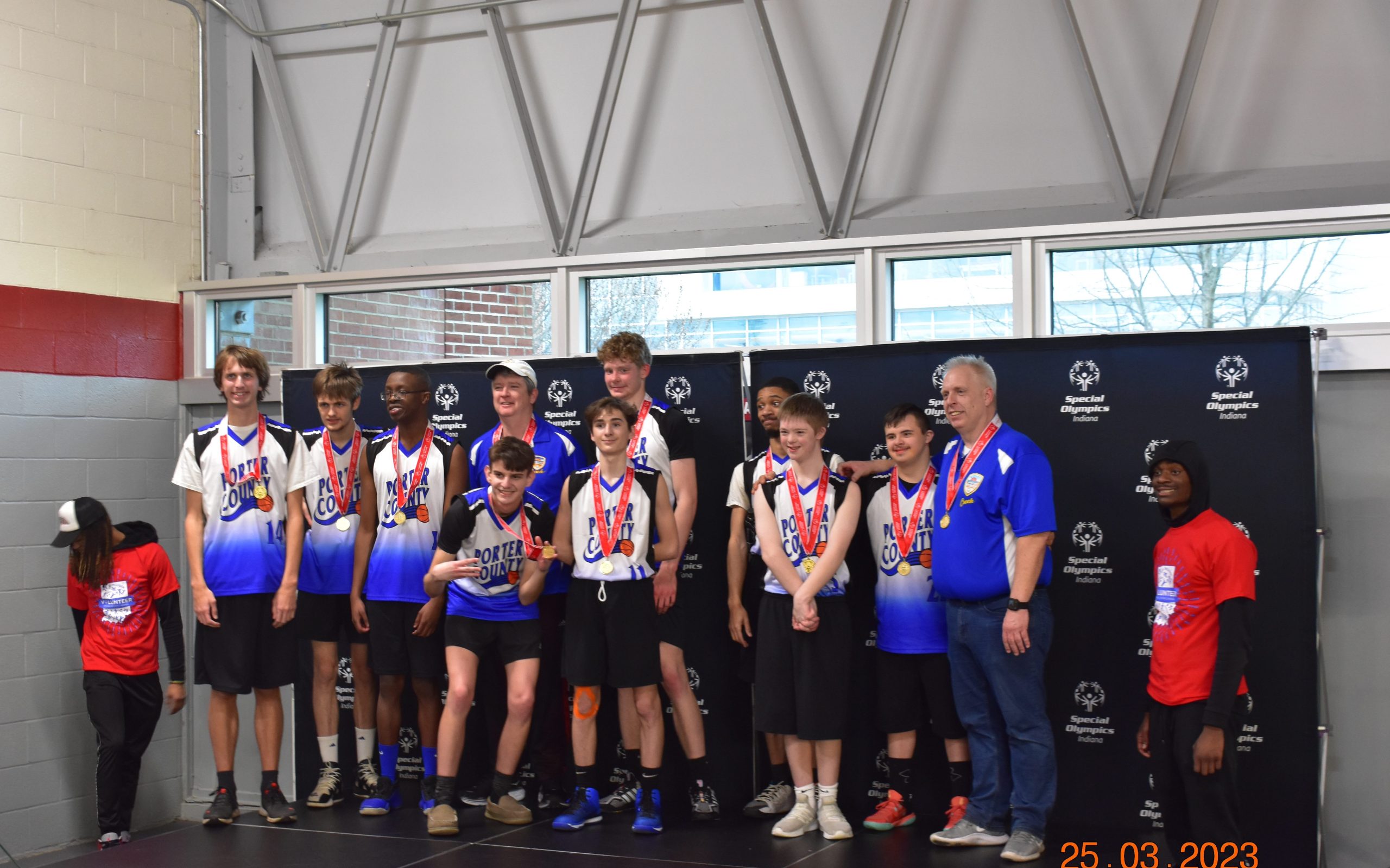 Ethan Hite '23 (Sport Management) served as the lead on the Ancillary Events team, which oversaw the planning of the opening ceremonies and awards ceremony, as well as the marketing of the tournament.
"I think this year's tournament was a great success," said Ethan. "We wanted to provide the athletes with a great experience, and I think that they all really enjoyed it. My favorite moment was definitely getting to hear my friend Liam Price speak about his experience as a Special Olympian during the opening ceremonies."
In addition to supporting local athletes and friends, the tournament also allowed Ethan to gain real-world experience in event planning and communications.
"I learned what all goes into event planning," said Ethan. "Also, I learned more about how to delegate things. I'm used to being somebody who's on the lower end of the food chain in an organization, like as an intern or as a volunteer. So to be in more of a leadership role, where I had to delegate and had to ask for help, it took a little bit of time for me to adjust. That was the biggest thing I learned in that and it definitely will help me in my future career. I think organizing this tournament is the best hands-on experience you can get as a student."
The UIndy students were overseen by UIndy Professor and Sport Management Program Director Dr. Jennifer VanSickle.
"This partnership with Special Olympics Indiana allows us to give our students a real-world, resume-building experience," said Dr. VanSickle. "Everything that happens on the day of the tournament is a result of the students' work. They create the game schedule, recruit and supervise volunteers, secure the facilities, and work with other campus groups to offer fun games and activities that make the tournament special. The success of the event depends upon them and they were up for the challenge."