UIndy Psychology, Engineering Programs Ranked by U.S. News and World Report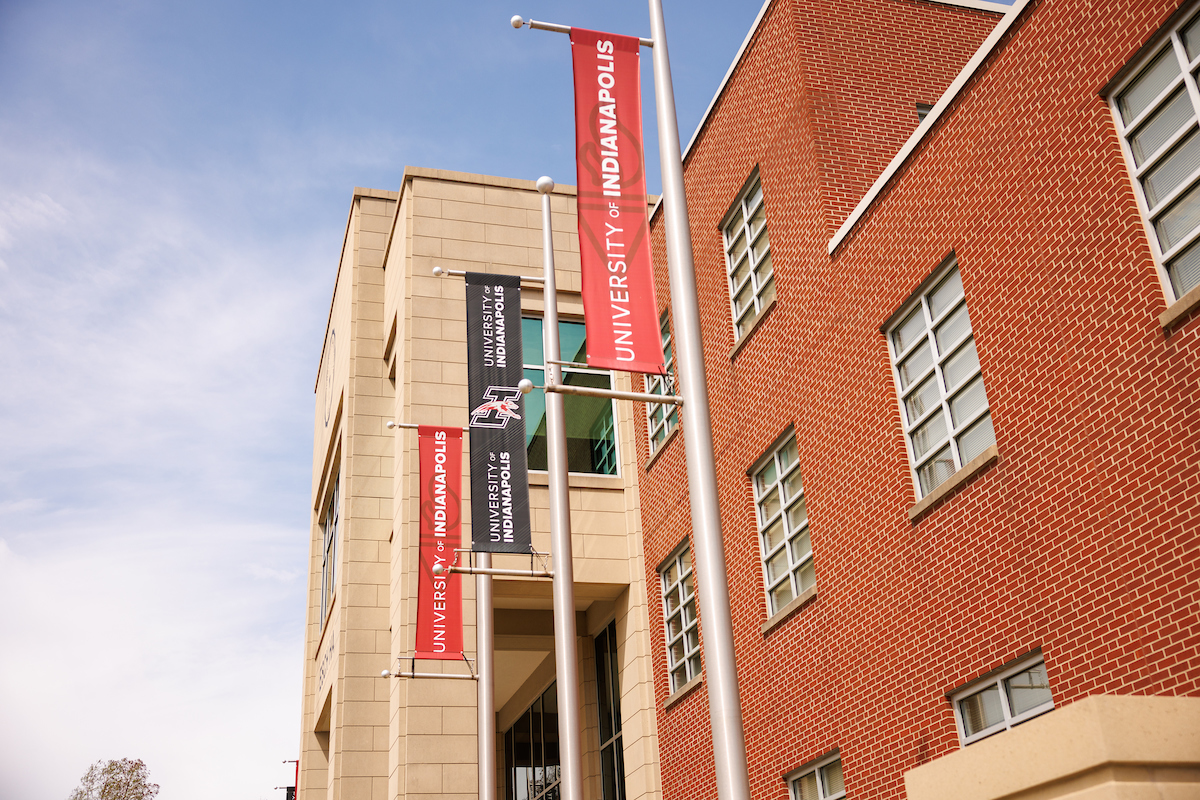 Written by Troi Watts
The University of Indianapolis once again ranked as one of the best colleges by the U.S. News and World Report. UIndy's undergraduate psychology and engineering programs also earned places on the 2023-2024 Best Colleges Ranking for the first time in each program's history. 
UIndy was one of ten colleges and universities in Indiana to be ranked this year by U.S. News and World Report. Out of 1,500 U.S. colleges and universities, UIndy ranked 304th due in part to being a top performer in social mobility (285 out of 434). The U.S. News and World Report based each ranking on 19 factors, including graduation rates, faculty research and first-generation student graduation rates, and placed a special emphasis on social mobility for the 2023-2024 rankings.
Three UIndy programs also ranked as top undergraduate programs in the country: nursing, undergraduate psychology, and undergraduate engineering. This year was the first that undergraduate psychology and undergraduate engineering were ranked.
"The University of Indianapolis continues to be recognized for our focus on excellence in teaching and learning," said Chris Plouff, EdD, Provost and Executive Vice President. "Our applied approach to learning provides students with the essential knowledge, skills and abilities in their disciplines, while incorporating contemporary experiences and practices that reinforce what is learned and develop expertise. This is particularly evident in the recognition of our nursing, psychology and engineering programs."