Human Resources welcomes two new employees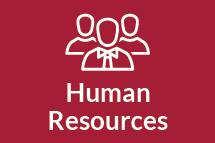 UIndy's Human Resources Department welcomed two new employees recently.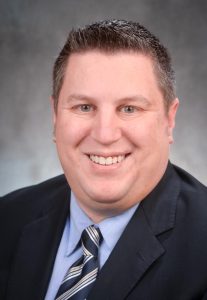 Matt Cunningham has joined HR as Benefits Manager.  His responsibilities include overall leadership of the Benefits Department and team and managing our FMLA and Workers' Compensation programs.  In addition, Matt serves on the Wellness Committee and chairs the Faculty/Staff Benefits Committee.
He completed his Bachelor's Degree in Political Science at IPFW and plans to pursue his MBA in his spare time.  He gained his benefit experience in roles at Remy International, BorgWarner, and Group Dekko.
Matt's goal for UIndy is to improve understanding and utilization of the benefits available.
Patty Barnes joined UIndy as Payroll Manager on June 12.  She has overall responsibility for the monthly, biweekly, and student payrolls to include compliance, taxes, processing, and reporting.
Patty brings over 20 years of Payroll and Human Resources experience, and most recently served as Payroll Manager for Goodwill Education Initiatives, Inc.  She completed her B.S. in Human Services at St. Joseph College in Renssealer, IN.
In her spare time, Patty loves travelling.
Patty's vision and goal for UIndy is to put procedures in place for a more efficient and enjoyable payroll process for all.