Sean Huddleston joins board of Mid-States Minority Supplier Development Council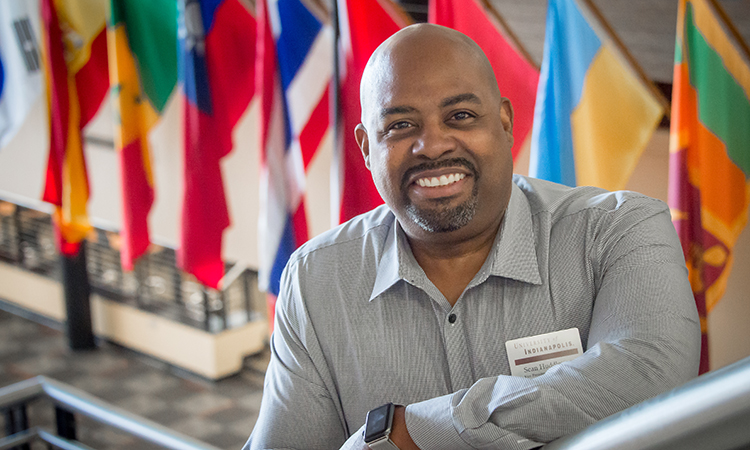 Sean Huddleston, Vice President of Equity & Inclusion, was recently appointed to the Mid-States Minority Supplier Development Council Board of Directors. Huddleston will serve for a two-year term on the board. The council is a non-profit organization that promotes and cultivates successful minority enterprises within the Central Illinois, Indiana and Eastern Missouri business communities.
Huddleston said the work of the Mid-State Minority Supplier Development Council is especially important for achieving equity in the economic development and vitality of Indiana.
"The Council works to increase procurement opportunities for minority and women-owned businesses that have been historically underutilized and disproportionally left out of the supply chains of major businesses and organizations," Huddleston said. "These are companies that in many cases are competitive from a cost and service perspective, but just need an equal chance to compete. As other states have seen, when they grow, the economy grows through increased employment and consumer spending."
Huddleston explained the benefits for the University of Indianapolis.
"As we increase our own utilization of these firms, the relationships we build could result in more recruitment opportunities, as well as internship opportunities for students," he said.