University receives national honors for marketing and communications efforts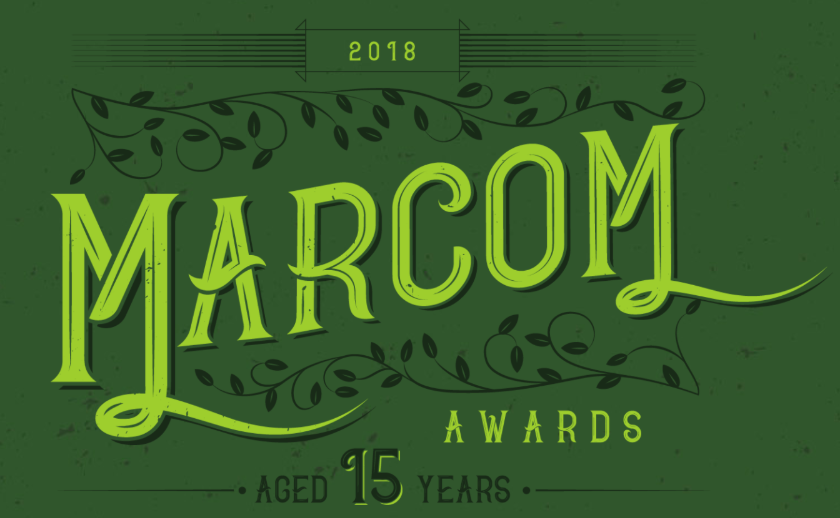 The University of Indianapolis has received national recognition from the Association of Marketing and Communications Professionals (AMCP) and Council for the Advancement and Support of Education Region V (CASE V) for the institution's communications and marketing efforts, including a new website and redesigned magazine.

The MarCom honors include a Platinum Award for the University of Indianapolis website (category: digital media and website – industry); a Platinum Award for "Portico" (category: print media/publication – higher education) and a Gold Award for the explore.uindy.edu microsite (digital media and website – higher education). Nearly 6,500 entries from across the USA, Canada and more than 20 other countries participated, and the award-winning UIndy.edu website competed with all industries. The University also received two MarCom Awards in 2017.

The University of Indianapolis received the Silver Award for CASE V: Best Recruitment Website or Microsite for the UIndy.edu redesign and three Hermes Creative Awards earlier in 2018. See a complete list of honors here.
"We are incredibly proud of the University, our integrated marketing and communications team and the network of collaborators whose innovations reach audiences in relevant ways while amplifying the institution's unique qualities," said Jeanette DeDeimar, vice president and chief communications & marketing officer. "These awards recognize the excellence, effectiveness and creativity of the University's marketing and communications efforts."
About the MarCom Awards
Marcom Awards is an international creative competition that recognizes outstanding achievement by marketing and communication professionals. Entries come from corporate marketing and communication departments, advertising agencies, PR firms, design shops, production companies and freelancers. The competition has grown to perhaps the largest of its kind in the world. A look at the recipients shows a range in size from individual communicators to media conglomerates and Fortune 500 companies. The competition is so well respected in the industry that national public relations organizations, local ad clubs, and local business communicator chapters are entrants.
MarCom Awards is administered and judged by the Association of Marketing and Communication Professionals. The international organization consists of several thousand creative professionals. The Association oversees awards and recognition programs, provides judges and sets standards for excellence. Entries come from throughout the United States, Canada and dozens of other countries. In the past, about 15 percent of entries won Platinum, the top award, and around 20 percent Gold. Approximately 10 percent were Honorable Mention winners.