Five things you didn't know about James Emery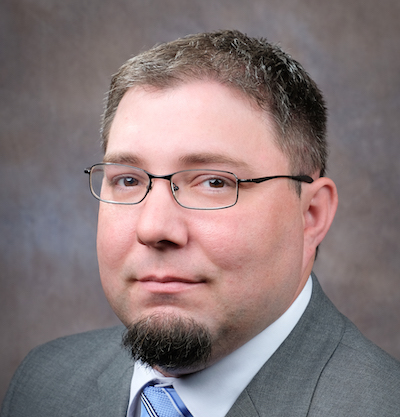 James Emery is the manager of mechanical systems & laboratories for the R.B. Annis School of Engineering. He runs the machine shop, which includes helping students build various projects and working with other departments on 3D printing and other machine shop needs.
Tell us a little about your background.
My expertise is in sheet metal and composite fabrication, 3d printing, machining, and machine operation. Before coming to UIndy in 2018, I was a lead fabricator at a scale model wind tunnel and also spent many years working on Jaguars at a dealership in Atlanta, Georgia.
Where have you lived? 
I was born and raised in Indianapolis. I also lived in Huntersville, North Carolina, Orlando, Florida, and Powder Springs, Georgia before returning home 7 years ago.
What's the most rewarding part of your job?
The most rewarding part is helping students with a project and when it is finished see them excited about what they have built.
What's something people would be surprised to know about you? 
A few years ago I owned a small poultry farm. I also raced BMX when I was younger (pictured here!)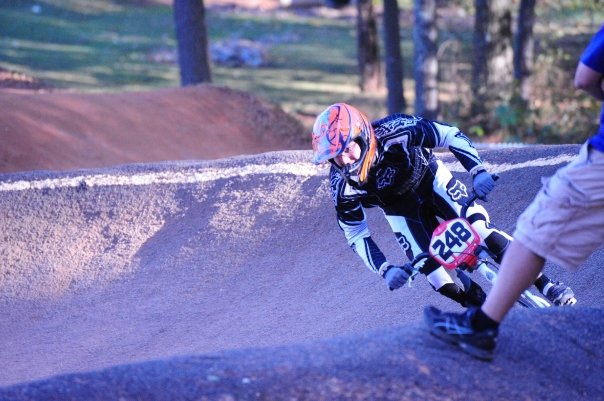 What do you like to do in your free time? 
In my time outside of work, I mentor a high school and middle school robotics team. If I ever manage to have free time I enjoy playing iRacing on my computer, 3d printing things and relaxing watching my saltwater aquarium.