Miyah Grant '21 (PsyD) receives postdoctoral fellowship at Brown University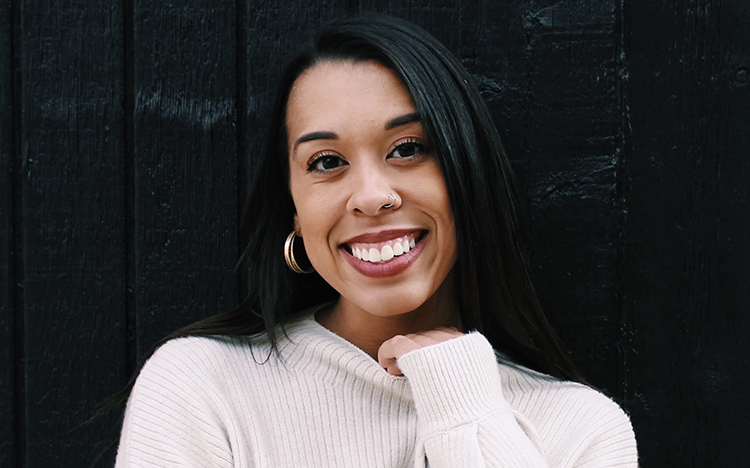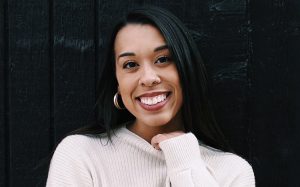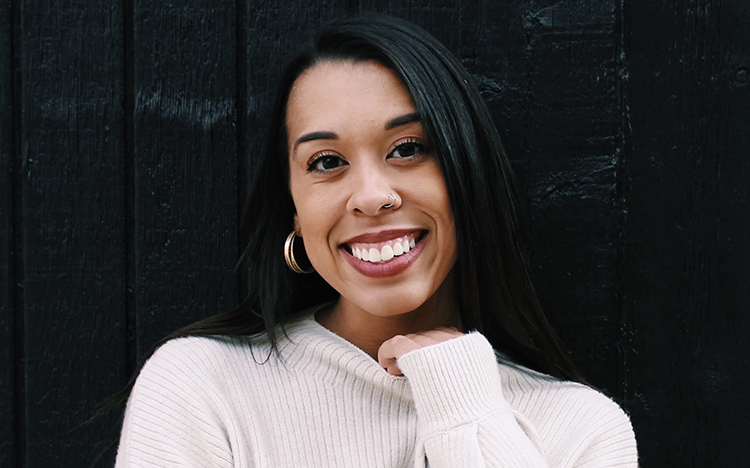 Miyah Grant '21 (PsyD) has accepted a position with Brown University for her clinical psychology postdoctoral fellowship in the Adolescent Forensic and Addiction Psychology program. The fellowship includes two primary training opportunities at the Rhode Island Family Court Mental Health Clinic (RIFC) and Bradley Hospital.
"I am incredibly excited about this opportunity as it provides the ideal training experience to prepare me for a career in adolescent forensic psychology," Grant said. "I hope to dedicate my career to the treatment and assessment of court-involved youth whose emotional and behavioral disorders have been complicated by family, social, legal, and developmental factors while also working to address disproportionate minority contact within the juvenile justice system." 
At RIFC, Grant will conduct forensic assessments for juveniles who have been court-ordered to receive mental health evaluations and/or psychological evaluations (including competency to stand trial) in addition to conducting emergency risk assessments. She will also gain competency in providing testimony and clinical consultations related to submitted forensic reports. 
At Bradley Hospital, Grant will be working with adolescents who present with substance use and co-occurring mental health disorders (dual diagnosis) in an intensive outpatient setting and a standard outpatient level of care. This rotation provides training and exposure to individual, group, and family-based substance abuse treatment. She also will participate in research involving adolescent psychopathology, substance use, and adolescent risk prevention. 
"I am thankful for the UIndy PsyD program for supporting me throughout my graduate school career," Grant said. "My advisor, Dr. Katie Kivisto, has consistently provided guidance along the way. The variety of learning and training opportunities truly helped me find my passion within the field of psychology. Collaboration between the PsyD program and training sites within the community provided me with amazing supervisors who helped shape me into the clinician I am today. In addition, I am thankful for the mentorship of Dr. Zachary Adams at IUSM as he has, and continues to, inspire me each day."