Burton Named CAC Executive Director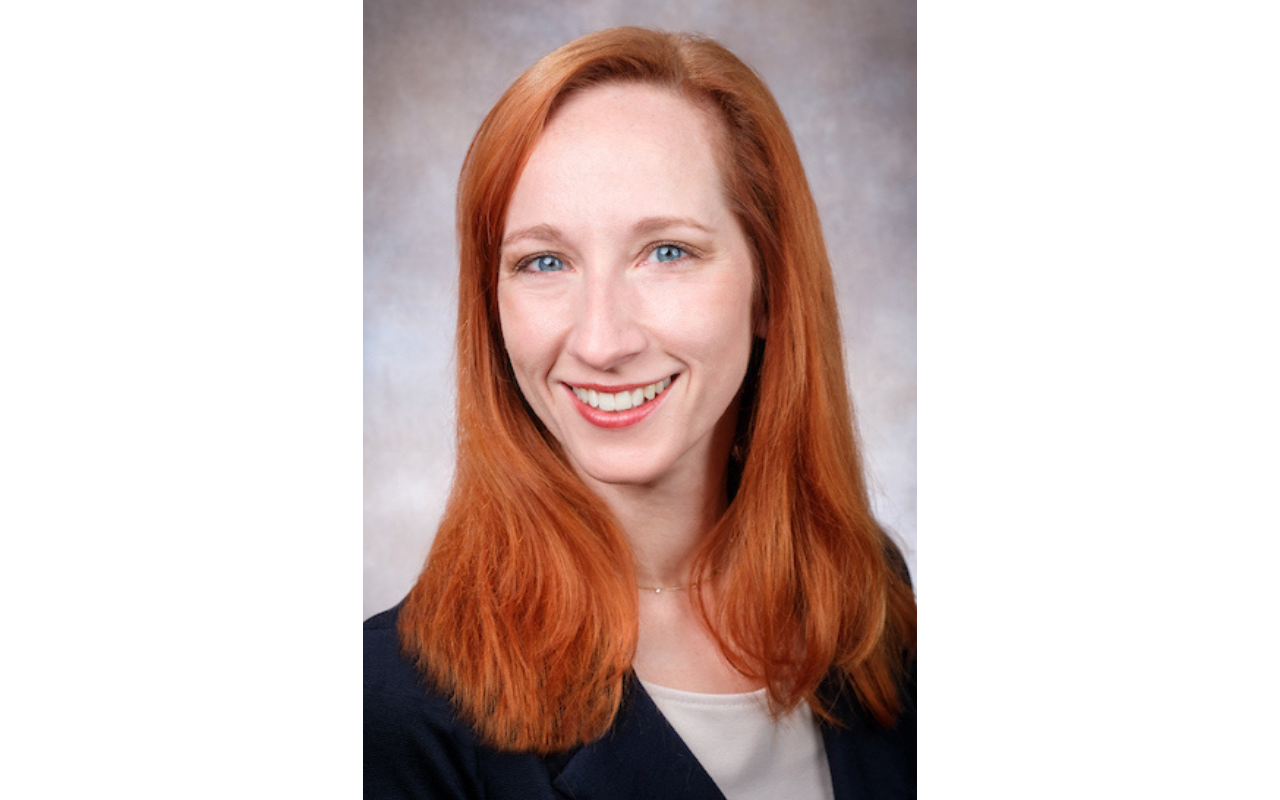 The University of Indianapolis has named Ellen S. Burton, MPH, Executive Director of the Center for Aging & Community (CAC). Burton has been the Senior Project Director at CAC since 2014 and served as the interim executive director since July 2022.
Over the course of the past eight years, Burton has worked with CAC faculty and staff, and local, state, and national aging services organizations to provide consulting services, project management, and evaluation that promotes the health and well being of older adults.
"The university relies on our Centers of Excellence, including CAC, to help us expand the reach and expertise of UIndy beyond the campus boundaries," said Neil Perdue, PhD, executive vice president. "Ellen's successful history with CAC and her depth of knowledge regarding the systems behind aging services will ensure a bright future for the Center."
Prior to joining CAC, Burton worked for the Indiana University Schools of Health, the American College of Sports Medicine, and the State of Indiana as the Director of the Money Follows the Person program, which aimed to move people out of nursing home care into community-based care settings, and as a Program Director for the Indiana Division of Aging.
Thank you to the search committee Dr. Stephanie Kelly, Carey Dahnke, Amy Marack, and Terry Whitson for their work on this search.
The University of Indianapolis Center for Aging & Community (CAC) is one of Indiana's leading centers for aging studies. CAC uses an interdisciplinary approach to develop partnerships between higher education, business organizations, and the community. The Center prides itself on being a champion for advancing the new reality of older adults as corporate, community, and family assets.