UIndy Professors Highlighted on Money Geek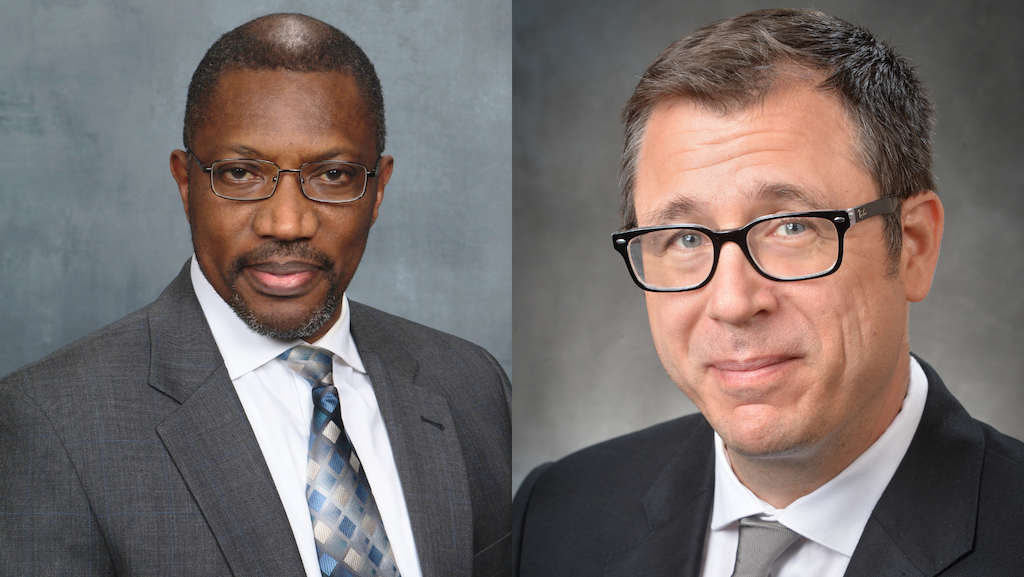 Two faculty members from the University of Indianapolis were recently asked to offer their expertise to Money Geek, a website dedicated to helping adults make sound financial decisions. Dr. Craig Seidelson and Dr. Vincent O. van Empeh from UIndy's School of Business were featured on the website.
Dr. van Empeh was featured in "Tips from the Pros: Finding and Using the Right Airline Credit Card." Dr. van Empeh informed consumers the perks and values offered with different types of airline credit cards. He said, "Consumers should thoroughly research the airlines and read passenger reviews online, various consumer research publications and independent customer fora such as Skytrax to make an informed decision," while citing what a consumer should keep an eye out for when applying for a new credit card.
Dr. Craig Seidelson was featured in "Expert Insights" regarding supply. Dr. Seidelson discusses how supply and demand can change companies' business models, citing Blockbuster: "Blockbuster was once a dominant player in the video rental industry. The company, however, failed to adapt to changing market conditions, such as the rise of streaming services like Netflix. Blockbuster's supply chain was built around physical stores, which required significant inventory and logistics costs. As a result, the company was slow to adopt new technologies and was ultimately unable to compete with more nimble and efficient competitors."