UIndy School of Business Faculty Featured in WalletHub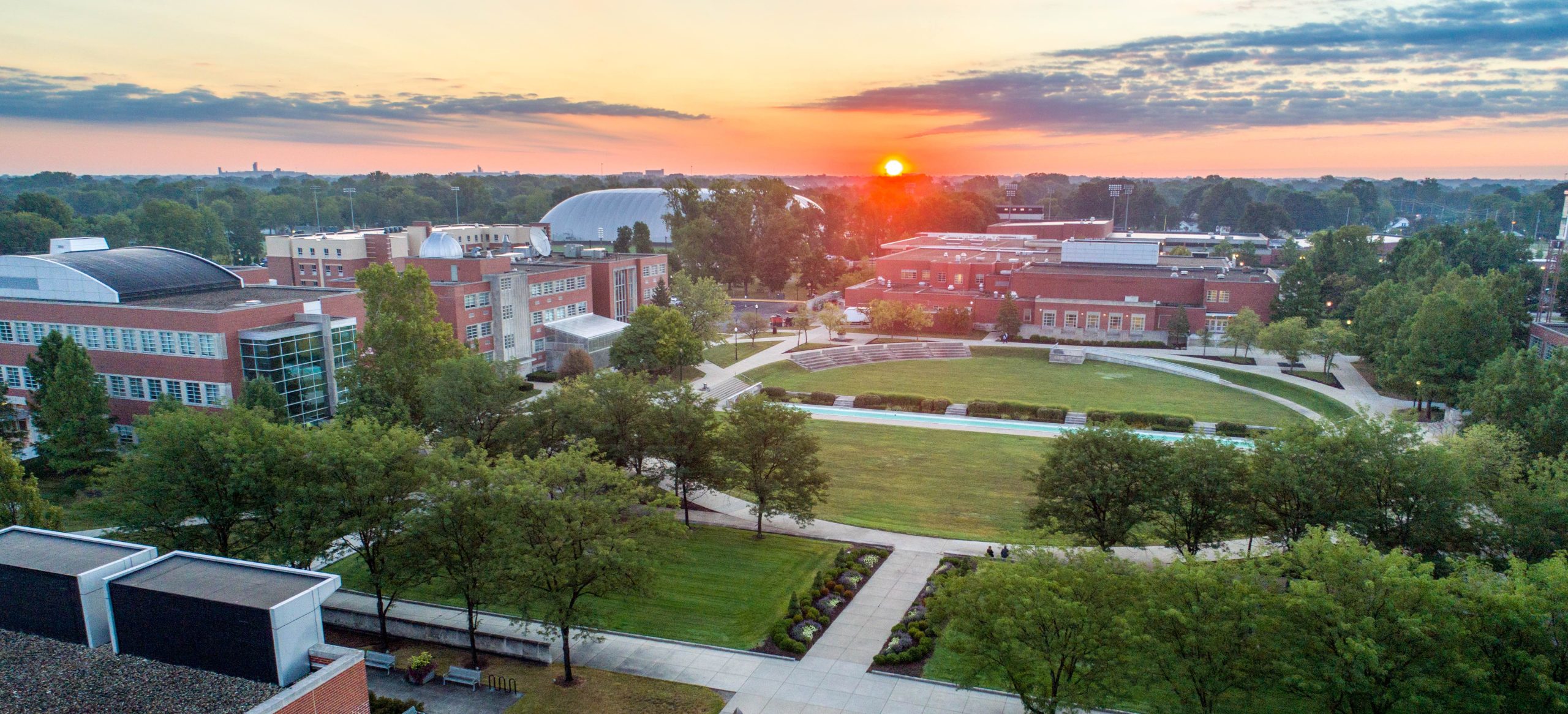 Written by Addison Campbell
Faculty from the University of Indianapolis School of Business were recently consulted for WalletHub's "Ask the Experts" segments in various articles.
In WalletHub's recent article on comparing personal loan rates, Carissa Newton, assistant professor practice, offers her insight on how the market has affected personal loans and how to be more proactive in the financial management process. Newton also explained how consumers will be going more into debt due to the increase in interest rates and lending offers.
In WalletHub's recent review of Nationwide Insurance, Jeremy Parker, instructor of business, discussed the popular jingle, "Nationwide is on your side," and how Nationwide has become the industry leader in insurance and financial services. Jeremy also touched on how Nationwide should invest in both their in-person locations and online platforms.
In WalletHub's Balance Transfer Guide, Dr. Larry Belcher, professor of finance, talks about what a balance transfer is and offers expert advice to those who may be thinking about doing a credit card balance transfer. Belcher also shared his insight on the benefits of balance transfers, fees, initial rates, and the teaser rate period.