Helping older adults find fun and rewarding ways to spend their time is the topic Tuesday at a workshop hosted by UIndy's Center for Aging & Community.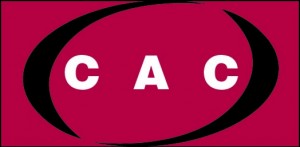 Aimed at people and organizations that provide services to the aging, "Helping Professionals Help Older Adults Embrace a New Purpose: Recreation & Volunteerism" will run from 9 a.m. to 3 p.m. Tuesday in Schwitzer Student Center.
The speakers will include: Jeff Gilbert, manager of the Denton Senior Center in Denton, Texas, who will explore trends in older adult recreation and how to encourage older adults to embrace new experiences and find recreational activities they love; and Pat Gilbert, Network and Civic Engagement Director for The Oasis Institute, which engages volunteers in 43 cities in 28 states.
The cost is $20 for professionals and $10 for UIndy students. The event is supported by a generous contribution in memory of Nelle Worthington, longtime aging advocate and Indiana State Health Insurance Assistance Program employee. For more information and registration, visit uindyaging1015.eventbrite.com.