The Kellogg Writers Series at the University of Indianapolis announced the 2021-22 season with some extraordinary guests and first-time-ever inclusions. Margaret Kimball's illustrated memoir is the first book of its type to be included in a Kellogg lineup and will kick off the season.
"We'll kick things off this fall with a graphic memoirist, followed by a New York Times bestselling author whose book made almost everyone's best of the year list, and finish with the winner of the 2020 New American Voices Award. Then in the Spring, we have a poet coming who's so damn good you'll eat your hat," series chair Barney Haney, assistant professor of English said.
There will be something for everyone this season. Mental illness, family secrets, being undocumented in America, a travel/survival guide through America's racist landscape, love and wonder—you'll be hard-pressed to find something not of interest.
"I'm excited about everything: these incredible writers, being able to gather together on campus again, the electric atmosphere of the events, all of it," said Haney. "Each Kellogg Writers Series event is a thing of genuine wonder. What happens when you give an artist free rein to do what they want? You'll have to come out and see."
Visit events.uindy.edu for Zoom links to each event.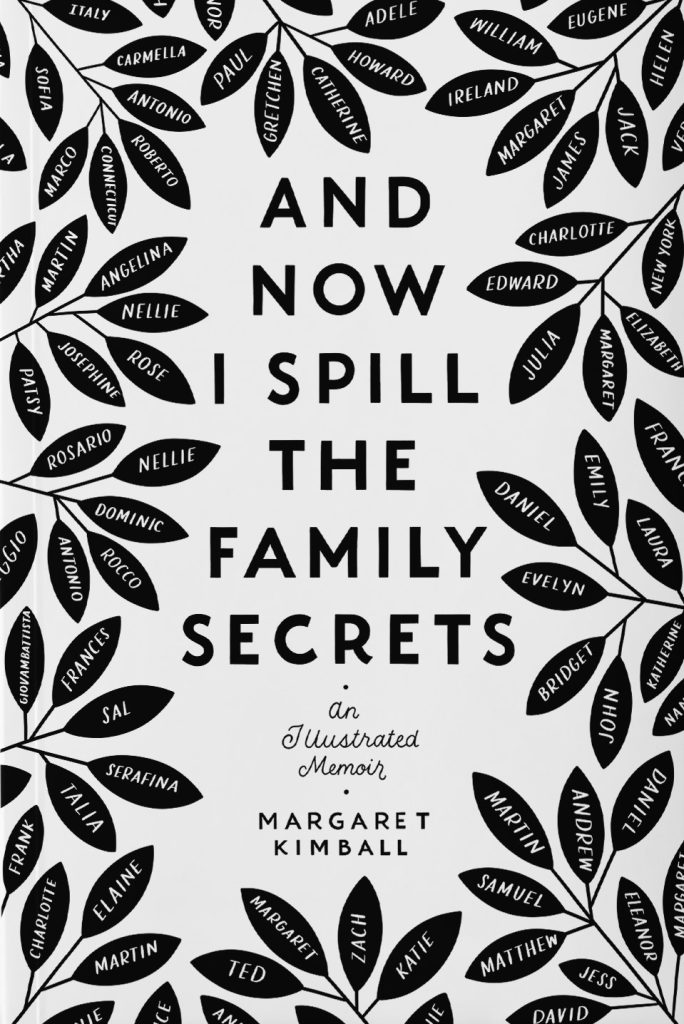 Illustrated Memoir Reading with Margaret Kimball
Thurs. Sept. 30, 2021
7:30-8:30pm
UIndy Hall A, Schwitzer Student Center
And via Zoom
Margaret Kimball's illustrated memoir, And Now I Spill the Family Secrets, begins in the aftermath of a tragedy. In 1988, when Kimball is four years old, her mother attempts suicide on Mother's Day—and this becomes one of many things Kimball's family never speaks about. As she searches for answers nearly thirty years later, Kimball embarks on a thrilling visual journey into the secrets her family has kept for decades.
Her writing has appeared in The Believer, LitHub, Ecotone, Black Warrior Review, South Loop Review, and elsewhere. Her work has been listed as notable in Best American Comics.
Her hand lettering and illustrations have been published around the world, and she's worked with clients like Smithsonian Magazine, Macy's, Marks & Spencer, Boston Globe, Little, Brown, Simon & Schuster, Diageo, Ogilvy, Random House, and many others.
Born in New England, Margaret studied illustration at the University of Connecticut. She has two MFA degrees from the University of Arizona, one in creative writing and one in illustration. She lives with her family in Indianapolis.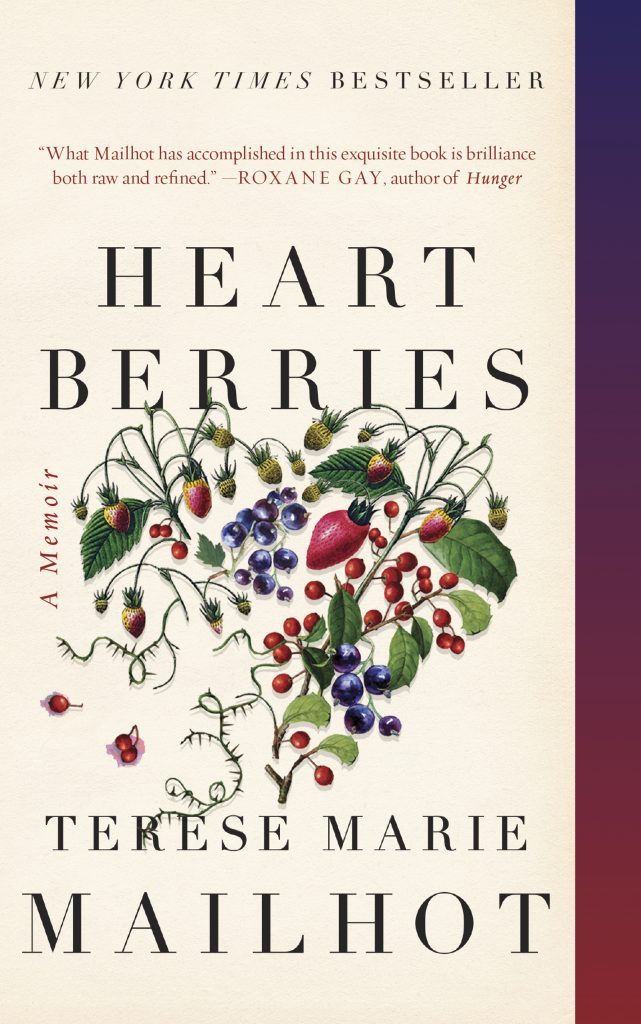 Memoir Reading with Terese Marie Mailhot 
Thurs. Oct. 14, 2021
7:30-8:30 p.m.
UIndy Hall A, Schwitzer Student Center
And via Zoom
New York Times Bestseller
NPR Best Book of the Year
Chicago Public Library Best Book of the Year
Terese Marie Mailhot is the New York Times bestselling author of "Heart Berries: A Memoir." Her book was also the January 2020 pick for Now Read This, a book club from PBS Newshour and The New York Times. Heart Berries was also listed as an NPR Best Book of the Year, a Library Journal Best Book of the Year, a New York Public Library Best Book of the Year, a Chicago Public Library Best Book of the Year, and was one of Harper's Bazaar's Best Books of 2018. She is the recipient of a 2019 Whiting Award, and she is also the recipient of the Spalding Prize for the Promotion of Peace and Justice in Literature. She is from Seabird Island Band and teaches creative writing at Purdue University and VCFA.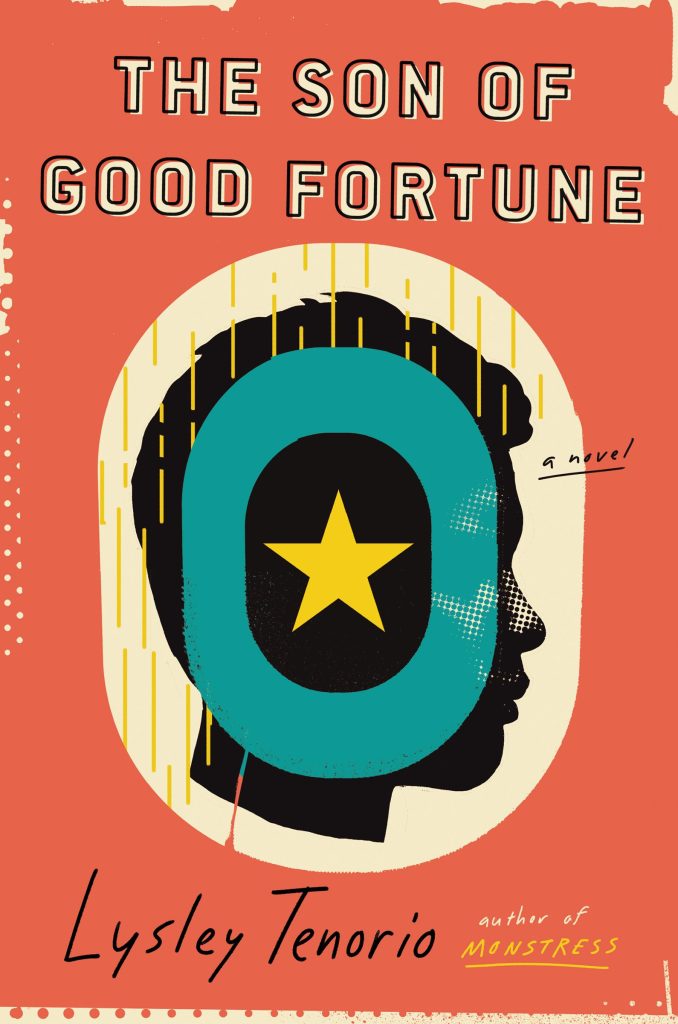 Fiction Reading with Lysley Tenorio
Wed. Nov. 10, 2021
7:30-8:30pm
UIndy Hall A, Schwitzer Student Center
And via Zoom
2020 New American Voices Award
"With its cast of unforgettable characters and delightful prose, Tenorio has delivered a near-perfect novel."
– Chika Unigwe, Judge's Citation
Lysley Tenorio is the author of the novel The Son of Good Fortune and the story collection Monstress, which was named a book of the year by the San Francisco Chronicle. He is the recipient of a National Endowment for the Arts fellowship, a Whiting Award, a Stegner fellowship, the Edmund White Award, and the Rome Prize from the American Academy of Arts and Letters. His stories have appeared in The Atlantic, Zoetrope: All-Story, and Ploughshares, and have been adapted for the stage by The American Conservatory Theater in San Francisco and the Ma-Yi Theater in New York City.  Born in the Philippines, he lives in San Francisco, and is a professor at Saint Mary's College of California.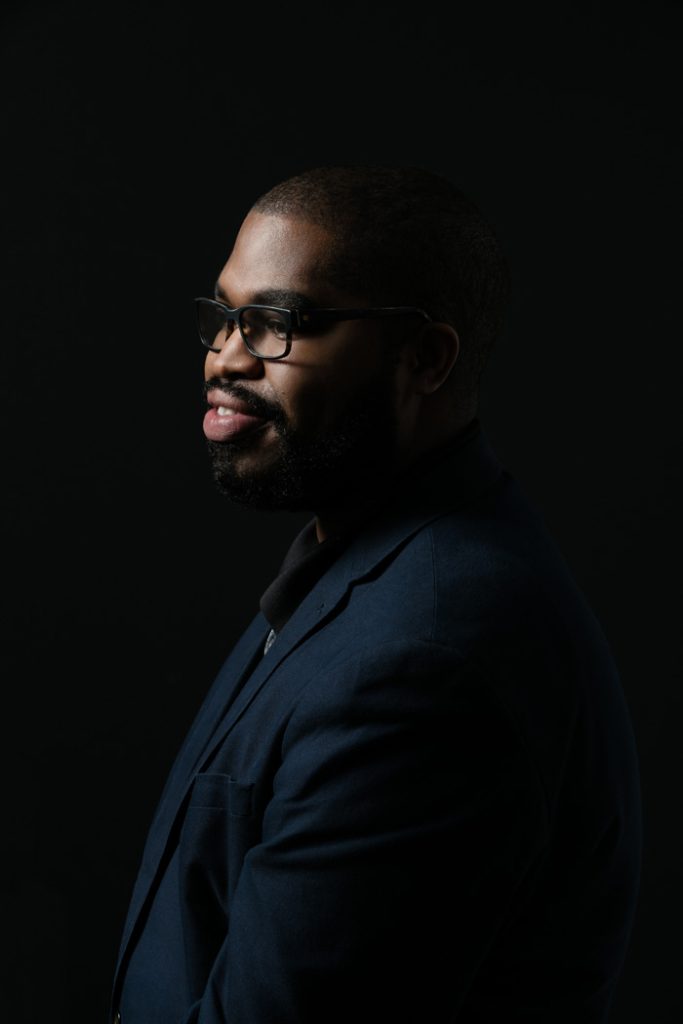 Poetry Reading with Tyree Daye
Wed. March 2, 2022
7:30-8:30pm
UIndy Hall A, Schwitzer Student Center
And via Zoom
Whiting Writers Award
APR/Honickman Frist Book Award
Tyree Daye is a poet from Youngsville, North Carolina, and a Teaching Assistant Professor at UNC-Chapel Hill. He is the author of two poetry collections River Hymns 2017 APR/Honickman First Book Prize winner and Cardinal from Copper Canyon Press 2020. Daye is a Cave Canem fellow. Daye won the 2019 Palm Beach Poetry Festival Langston Hughes Fellowship, 2019 Diana and Simon Raab Writer-In-Residence at UC Santa Barbara, and is a 2019 Kate Tufts Finalist. Daye most recently was awarded a 2019 Whiting Writers Award.